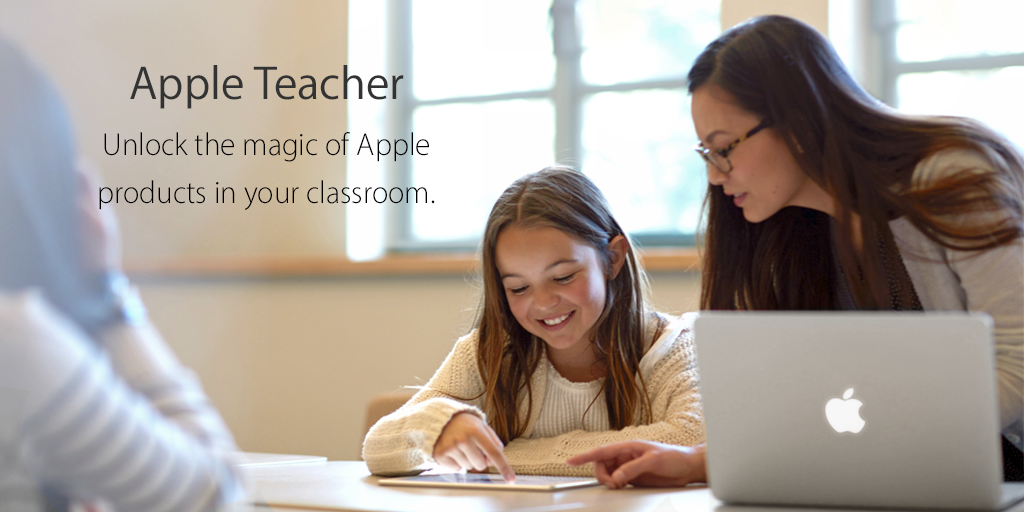 Apple Teachers are recognized for their understanding of how to use Apple products for teaching and learning. They have proven knowledge of using iPad, Mac, and built-in apps to enhance productivity and inspire creativity in their classrooms and beyond. Apple honors their achievement and commitment to creating the very best learning experiences for students.
If you are interested in becoming an Apple Certified Teacher, please visit http://www.apple.com/education/apple-teacher/ and sign up using a personal AppleID. NOTE: Please use Safari to access this site.
---
Once you are an Apple Teacher, complete the following form:
Once you have collected the necessary badges to become a Apple Teacher, please complete the following form. We will then get you added to the list below,
---
Below is a listing of all Westside staff members who have received this certification. Congratulations!

---