The Westside Technology team is comprised of 4 pillars of service, each of which compliment and help the others achieve the overarching strategic goals of the Westside Community Schools district. We are comprised of: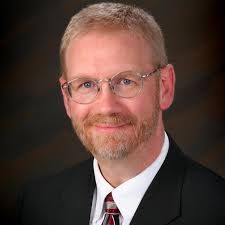 Paul Lindgren
Technology Leadership team
The Technology Leadership Team is comprised of 4 Team Leads that support each of our specialized teams to ensure the technology is operating smoothly district wide.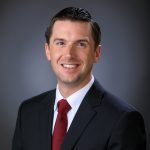 Matthew Lee
Coordinator Technology Integration & Digital Content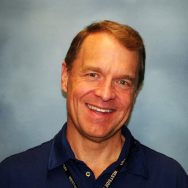 Kim Nielsen
Elementary Team Lead, Systems Support, Network Administrator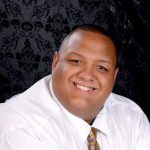 Michael Sanchez
WHS Team Lead, Systems Support, Apple Certified Technician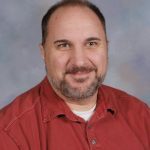 Mitch Scheffler
WMS Team Lead/ Apple Certified Technician
Instructional Integration Support
Technology integration works with teachers and staff to better utilize technology in the classroom. They also are in charge of  many of the services that teachers use (Pearson Realize, Clever, Google Sites, Google Classroom, AppleID's, etc)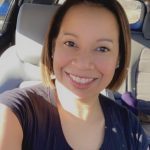 Bridget Brown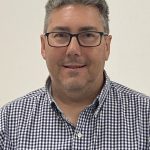 Erik Clark
Software Application Management/LMS Administrator
Elementary Support Technicians
Elementary support handles all hardware and software issues related to the district's 10 elementary schools. This includes iPad setup, elementary email accounts, phones, networking etc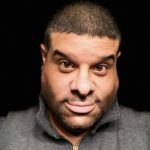 Emerson Towey
Sam Stevens
Maria Reyes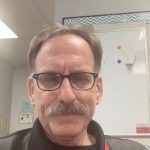 Michael Osborn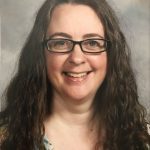 Danica Burton
Secondary support technicians
Secondary support is in charge of all aspects of technology at WMS and WHS. This includes setup and maintenance of teacher and student laptops, web filters, servers and more.
Westside high school support technicians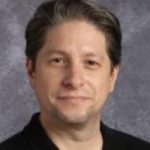 Nelson Peraza
Apple Certified Technician (ACMT)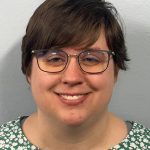 Breanna Bolling
Jennie Rands
Westside middle school support technicians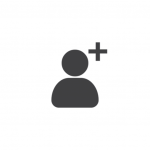 Jonathan Burton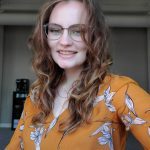 Britta Lind
Library System-Central Processing Coordinator