Fall Technology Professional Learning Opportunities
The Westside Integration Team, along with the help of ESU3, and Apple will be offering a series of Technology Professional trainings during the fall term. These hands-on 1 hour sessions will empower you to leverage technology for learning.
We publish our newsletter monthly with tips, tricks and technology updates. Click the link below to browse through the archive.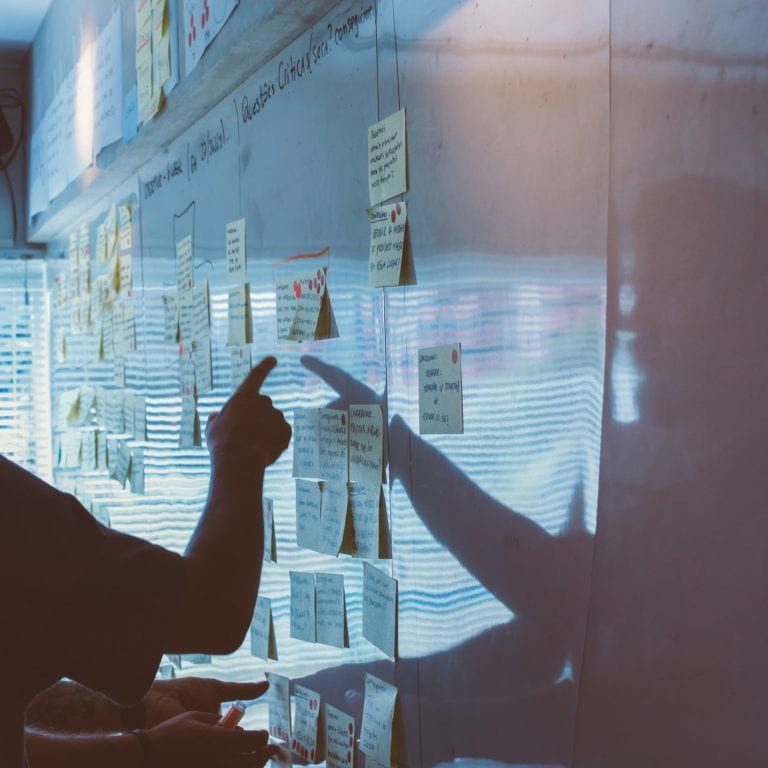 Westside teachers earn Apple and Google certifications!
Apple Teachers are recognized for their understanding of how to use Apple products for teaching and learning. They have proven knowledge of using iPad, Mac, and built-in apps to enhance productivity and inspire creativity in their classrooms and beyond.
Google Certified Level 1 Educators are those that have learned the fundamentals of using Google tools in the classroom. Level 1 validates standard technology implementation skills.
Learn more here!
For the 2021-22 school year, Westside is embracing iPad! All students will be using iPad, and staff will recieve an iPad in addition to their MacBook. Learn more about the refresh at the link below.
Tech Refresh Update