Welcome to Teachers.Technology!
We publish our newsletter monthly with tips, tricks and technology updates. Click the link below to browse through the archive.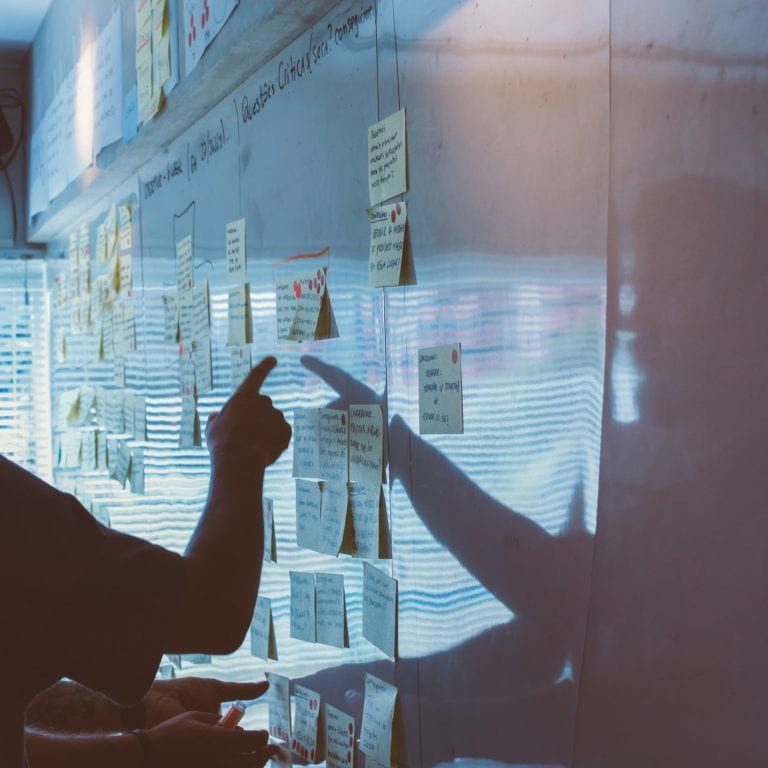 Westside teachers earn Apple and Google certifications!
Apple Teachers are recognized for their understanding of how to use Apple products for teaching and learning. They have proven knowledge of using iPad, Mac, and built-in apps to enhance productivity and inspire creativity in their classrooms and beyond.
Google Certified Level 1 Educators are those that have learned the fundamentals of using Google tools in the classroom. Level 1 validates standard technology implementation skills.
Learn more here!
Announcing Teachers in Technology! Westside's technology professional learning program for teachers, by teachers.
Teachers in technology, or TNT for short, is a teacher facilitated program that works to improve how staff use technology in their classroom. Launching in the Spring of 2022, the first cohort of teachers will participate in the program in fall, 2022.
For more information, including how to apply to be a team member or in the cohort, click the link below.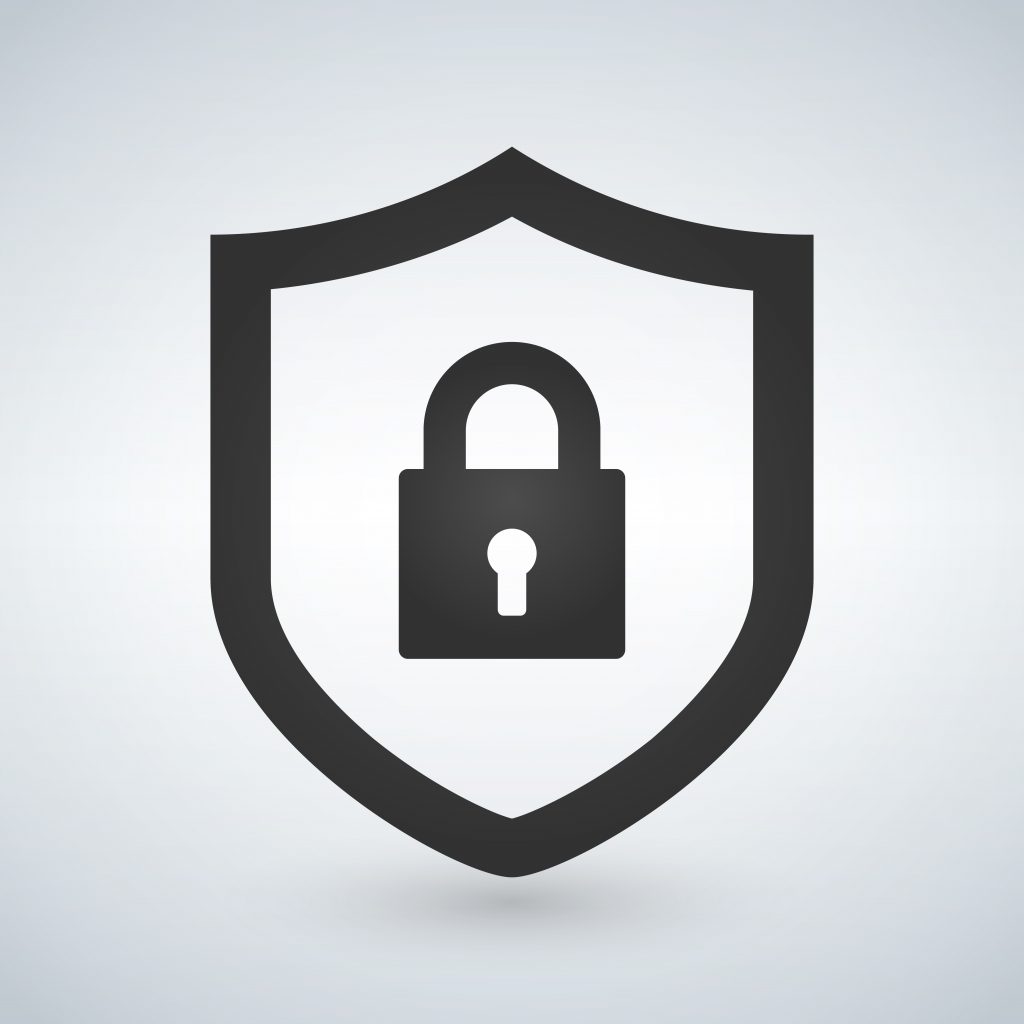 In order to protect staff and student data, Westside is restricting the apps and services that users can use the 'Sign in with Google' or 'Sign in with Microsoft' button on. You can read more about this change here. The…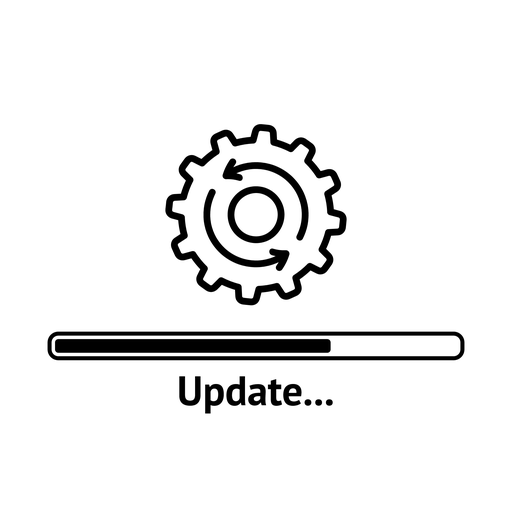 May 18, 2022 Westside staff, Due to security, privacy and Westside Board policy, starting on June 30, Westside will be enhancing our policies on how Google Add-ons, Extensions and 'Sign in with Google' / 'Sign in with Microsoft' will interface…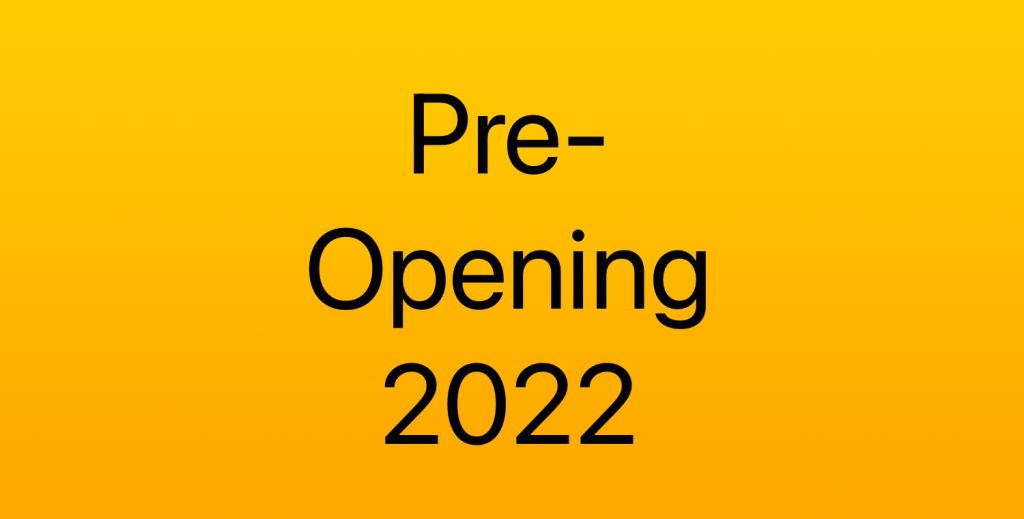 Welcome to the 2022-23 school year! The technology integration department is happy to provide support, coaching and professional learning sessions to help get you ready for the school year. Please take a look at our offerings for Back to School…
Looking for something creative to do this summer with your iPad? Check out the PDF below, created by Apple, to give you some ideas. As you complete the activities, you'll level up your skills for the upcoming school year!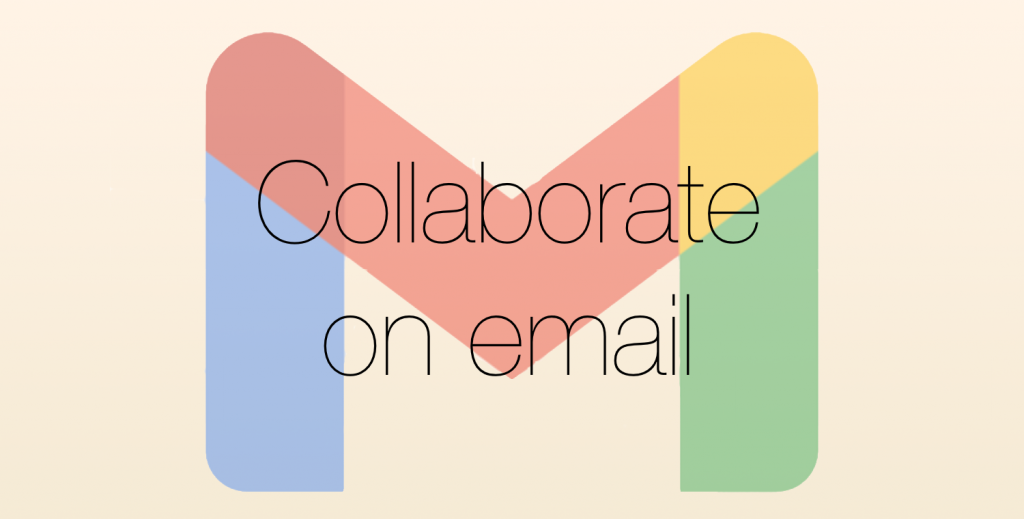 Google now allows you to collaboratively craft email messages. Are you on a grade level team and need to write an email to advertise a family night? An administrator that has to carefully craft a parent communication? With Google Docs,…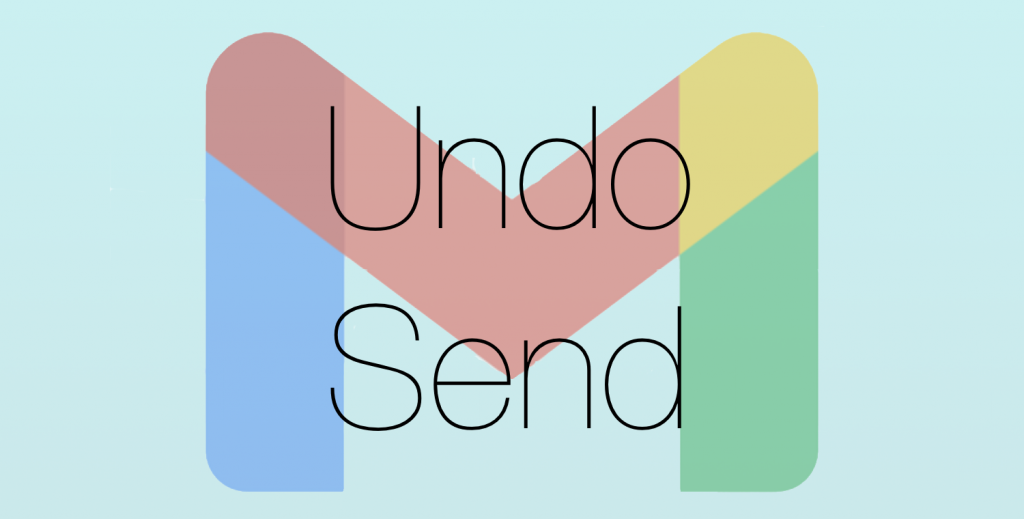 Have you ever accidentally hit send before you were ready? With Gmail on the Web, and in the Gmail app on iPad, you have the ability to quickly un-send a message that you accidentally hit send. Be quick though –…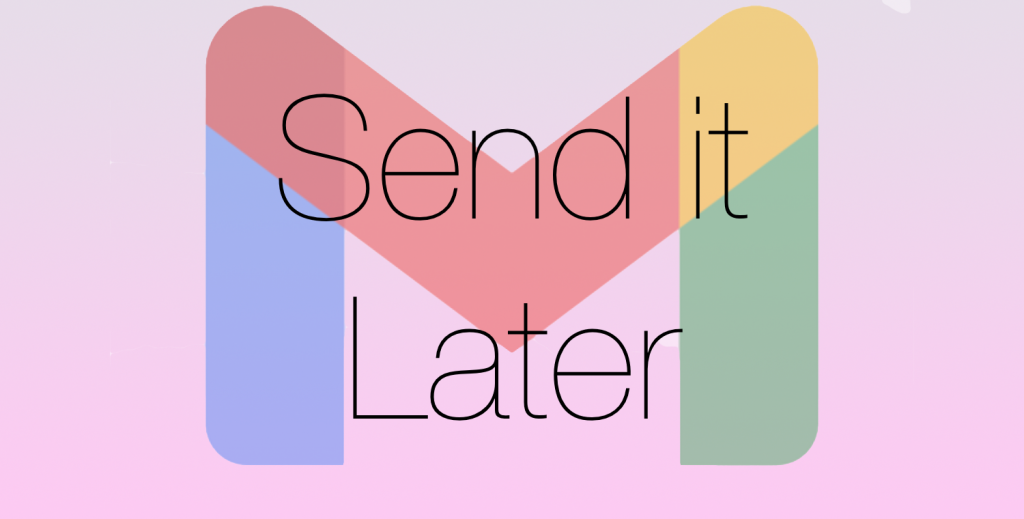 Working late but don't want an email to go out until morning? Planning ahead and need to compose a reminder email that needs to go out next week? Google has you covered! With the 'Schedule send' feature, you can send…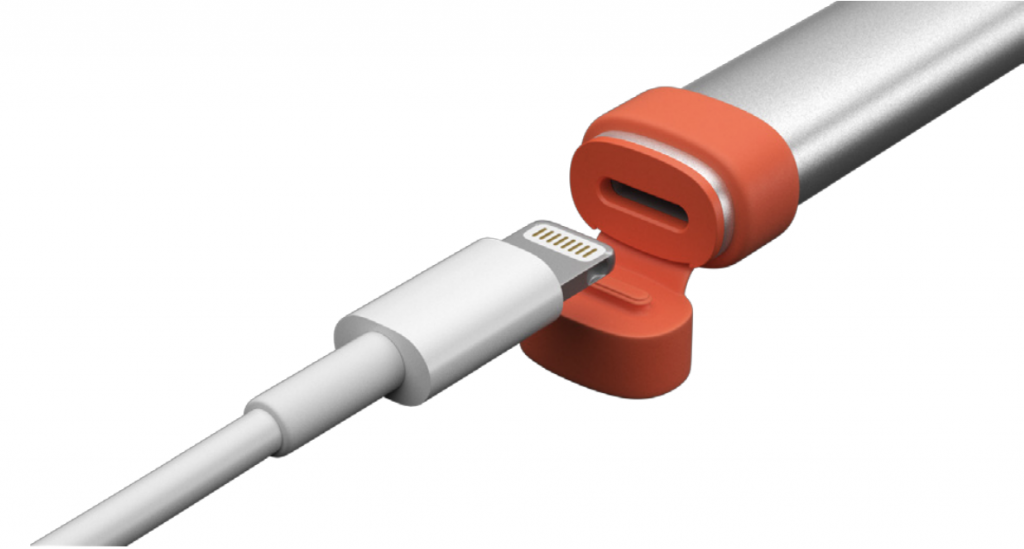 iPad Logitech Crayon Guide April 22, 2022 Tony Mininni How To Turn The Crayon On How To Turn The Crayon Off The Logitech Crayon will also turn itself off automatically after…