Welcome to Teachers.Technology!
We publish our newsletter monthly with tips, tricks and technology updates. Click the link below to browse through the archive.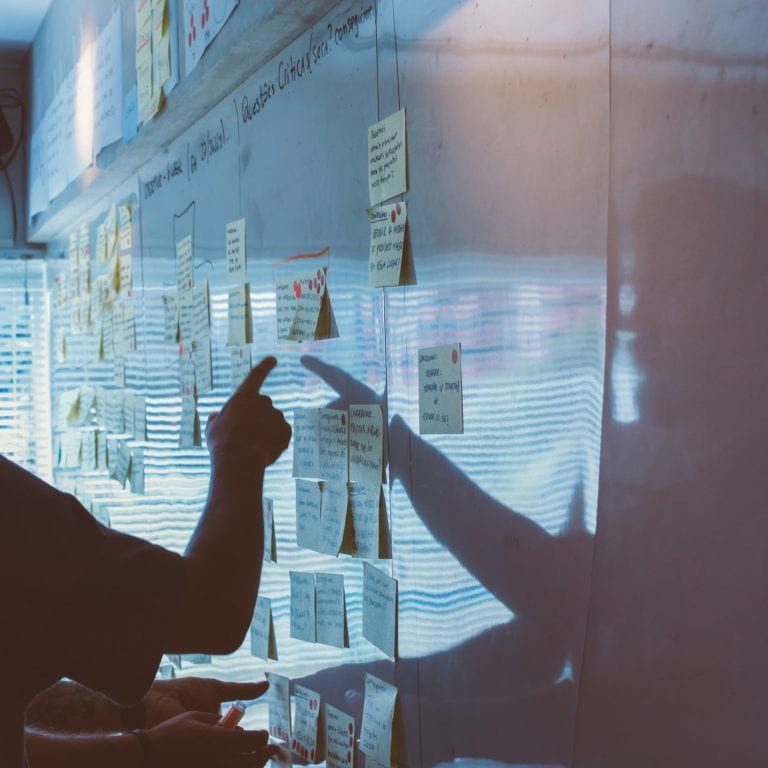 Westside teachers earn Apple and Google certifications!
Apple Teachers are recognized for their understanding of how to use Apple products for teaching and learning. They have proven knowledge of using iPad, Mac, and built-in apps to enhance productivity and inspire creativity in their classrooms and beyond.
Google Certified Level 1 Educators are those that have learned the fundamentals of using Google tools in the classroom. Level 1 validates standard technology implementation skills.
Learn more here!
Announcing Teachers in Technology! Westside's technology professional learning program for teachers, by teachers.
Teachers in technology, or TNT for short, is a teacher facilitated program that works to improve how staff use technology in their classroom. Launching in the Spring of 2022, the first cohort of teachers will participate in the program in fall, 2022.
For more information, including how to apply to be a team member or in the cohort, click the link below.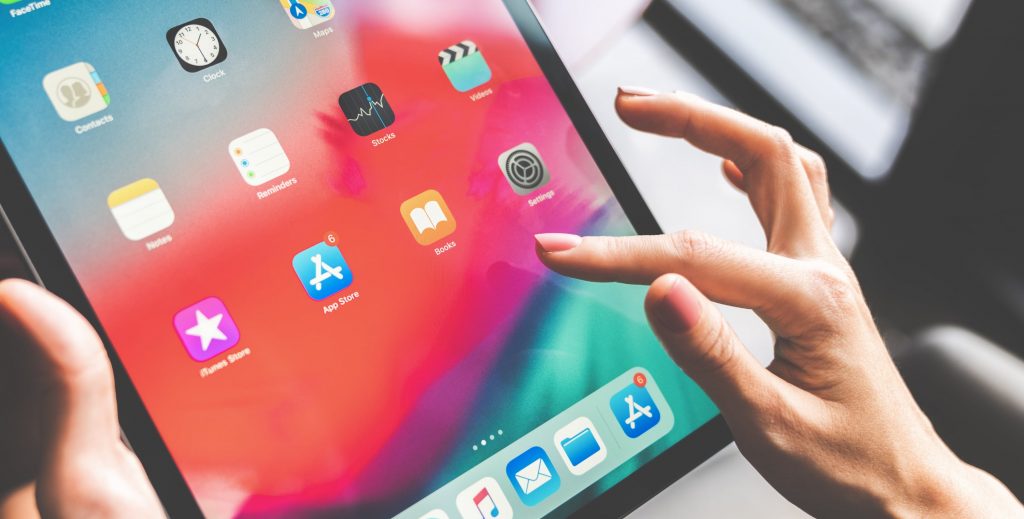 2021-22 School Year  Elementary iPad Loan Agreement Description of Terms Parent Responsibilities Your student has the opportunity to take home an iPad to improve and personalize his/her education this year.  It is essential that the following requirements be followed to…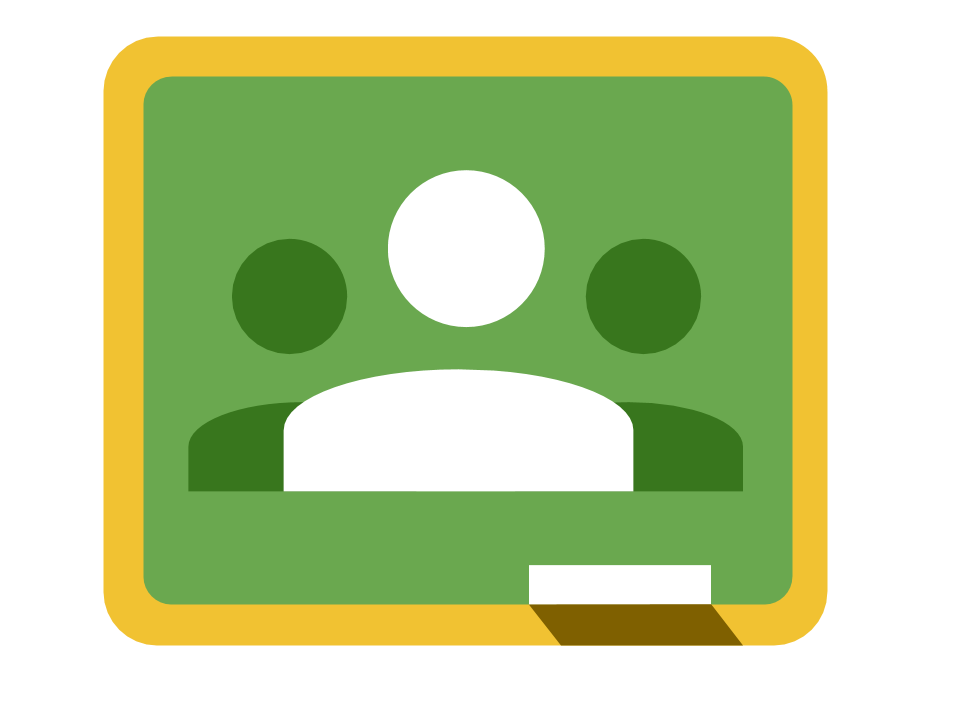 Google Classroom is a powerful tool for teachers and students to interact and engage with online assignments, and activities. The following resource provides several tips to help teachers and learners maximize on all this tool has to offer.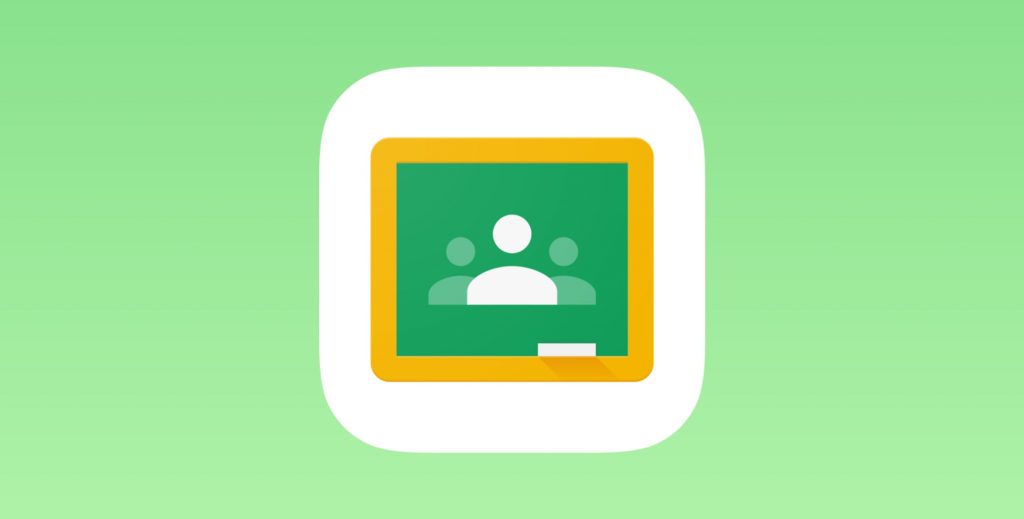 Students: Having troubles opening up Google Classroom assignments that contain Google Docs? Check out the resources below for a quick walk though of how you can open Google Docs in Safari from the Classroom app on your iPad. In Video…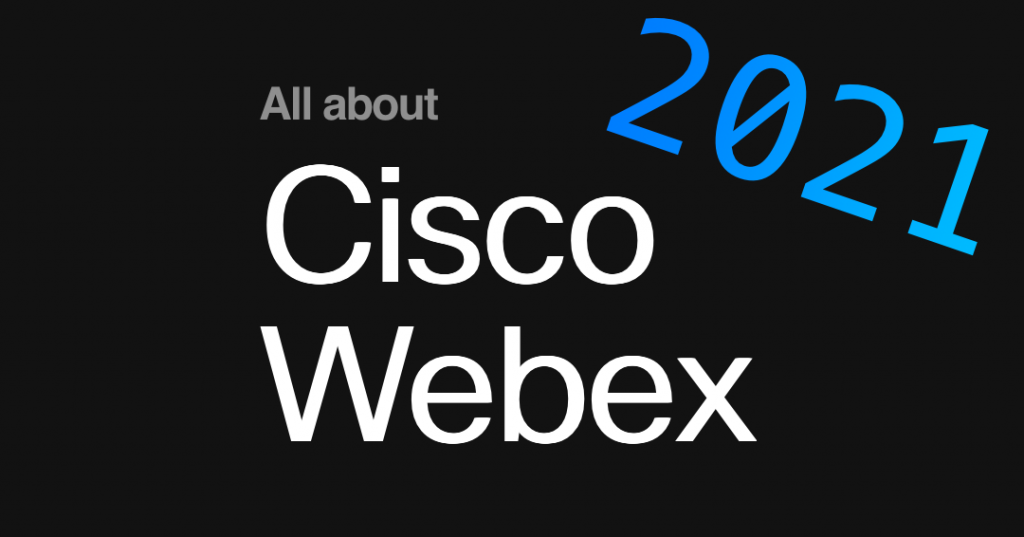 The all new Webex brings everyone together to do exceptional work: One easy-to-use and secure app to message, meet and get work done. For folks that have been using Webex over the past year, we've put together a resource highlighting…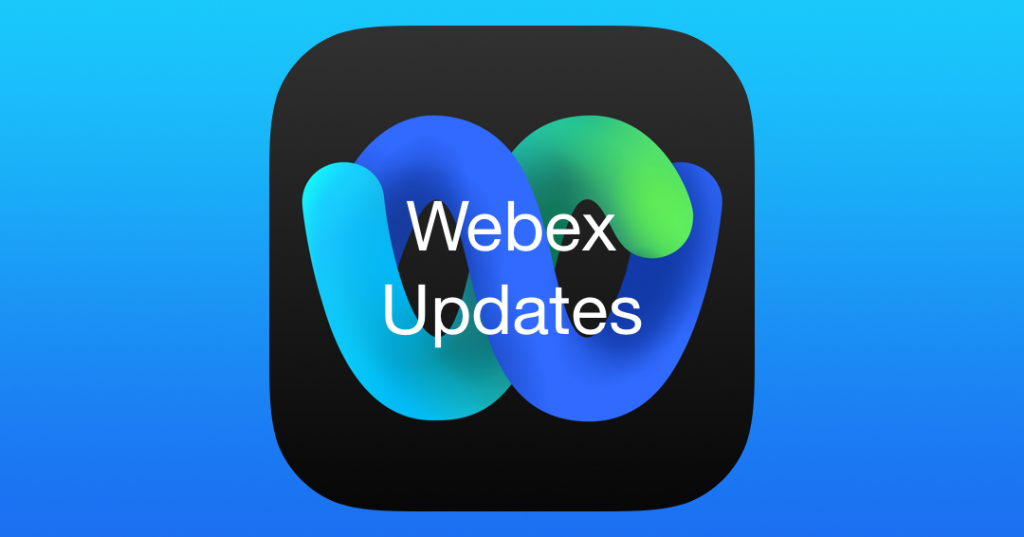 Webex has changed dramatically since we first deployed it to start the 2020-21 school year. There are a TON of great new features and refinements to help make your life easier and more efficient. One App The first major change…
iPad and macOS App and Online Service Request Policy and Procedure Last updated: July 29, 2022 Summary All rostered services will need to have rostering integration with Clever and be approved by the Teaching and Learning team. Apps for macOS…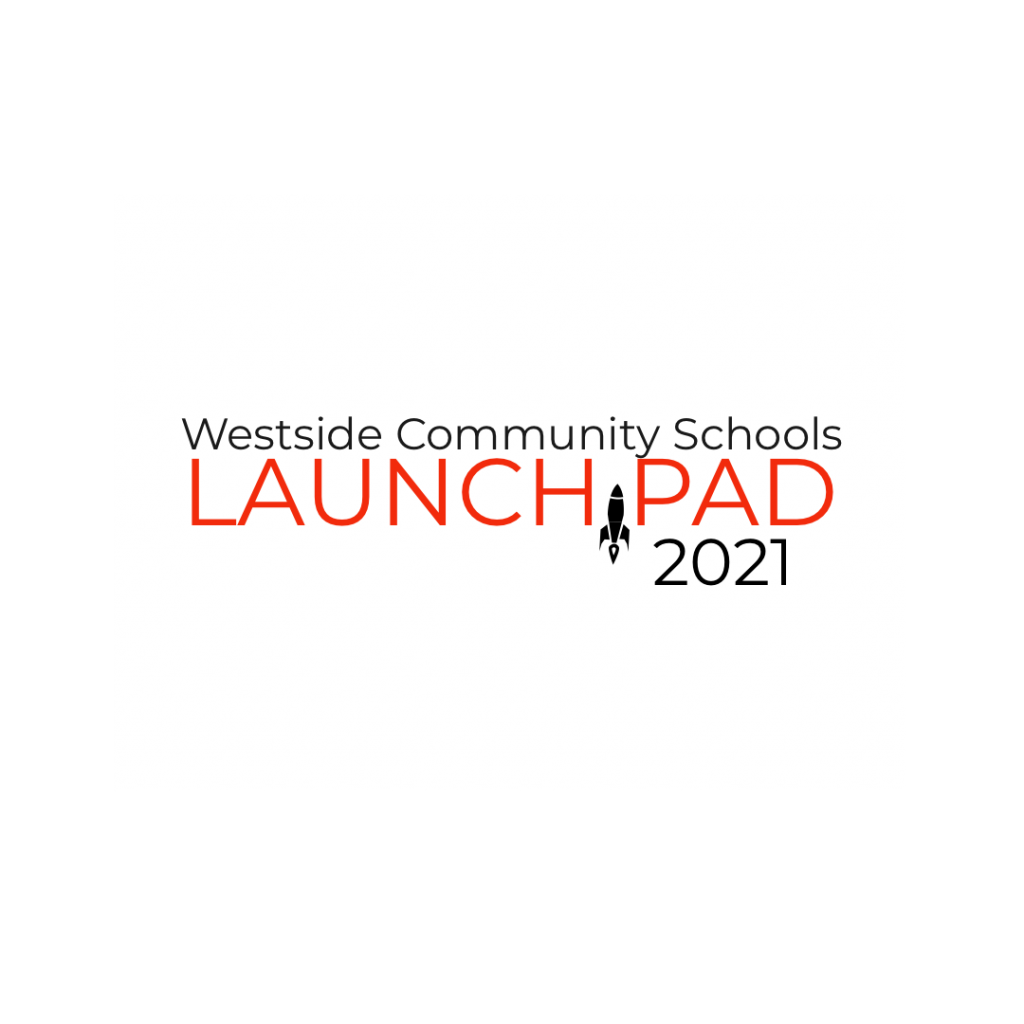 Got your iPad? Ready to be productive with it? Check out the slide show below for tips and tricks on how to get started! Click the image below to get started.