Welcome to Teachers.Technology!
We publish our newsletter monthly with tips, tricks and technology updates. Click the link below to browse through the archive.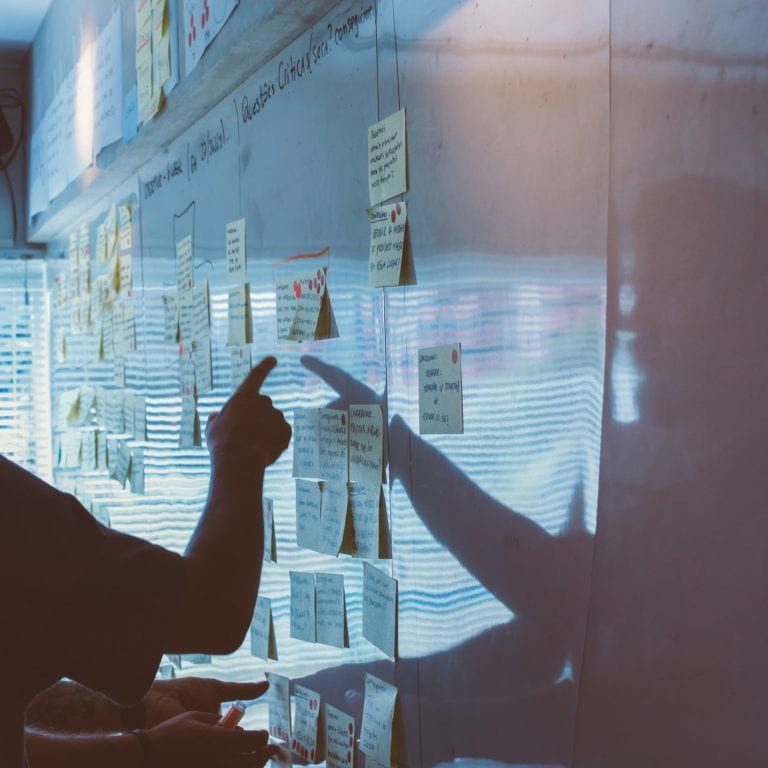 Westside teachers earn Apple and Google certifications!
Apple Teachers are recognized for their understanding of how to use Apple products for teaching and learning. They have proven knowledge of using iPad, Mac, and built-in apps to enhance productivity and inspire creativity in their classrooms and beyond.
Google Certified Level 1 Educators are those that have learned the fundamentals of using Google tools in the classroom. Level 1 validates standard technology implementation skills.
Learn more here!
Announcing Teachers in Technology! Westside's technology professional learning program for teachers, by teachers.
Teachers in technology, or TNT for short, is a teacher facilitated program that works to improve how staff use technology in their classroom. Launching in the Spring of 2022, the first cohort of teachers will participate in the program in fall, 2022.
For more information, including how to apply to be a team member or in the cohort, click the link below.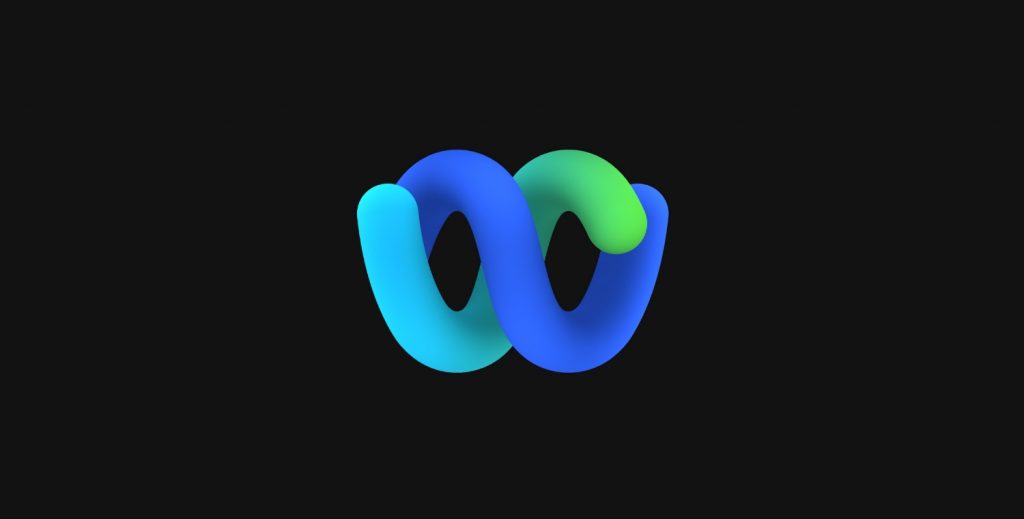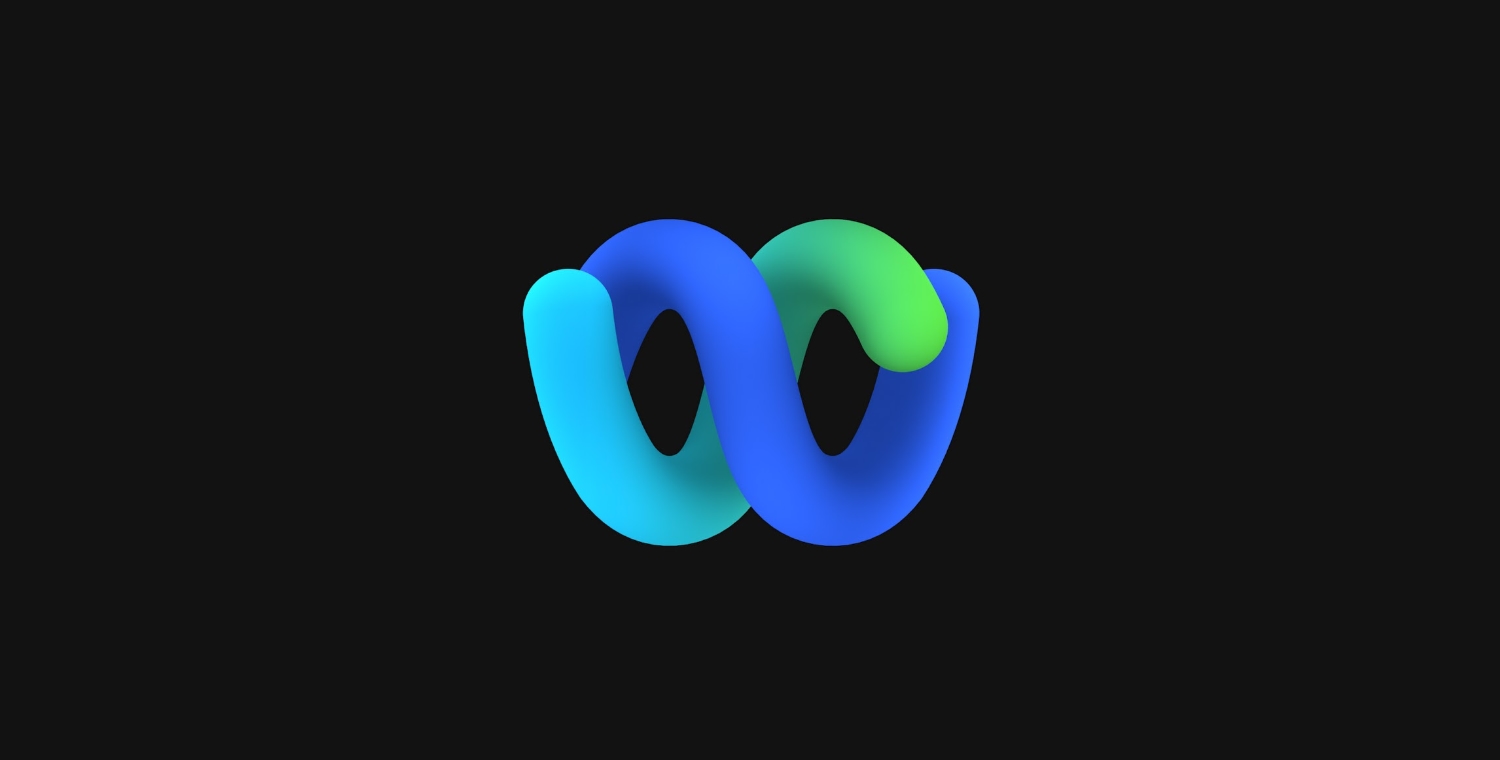 Are you looking to hold a meeting with someone that doesn't have internet access, or doesn't have access to a device capable of video conferencing? You may want to take advantage of the capabilities of Webex to allow phone users…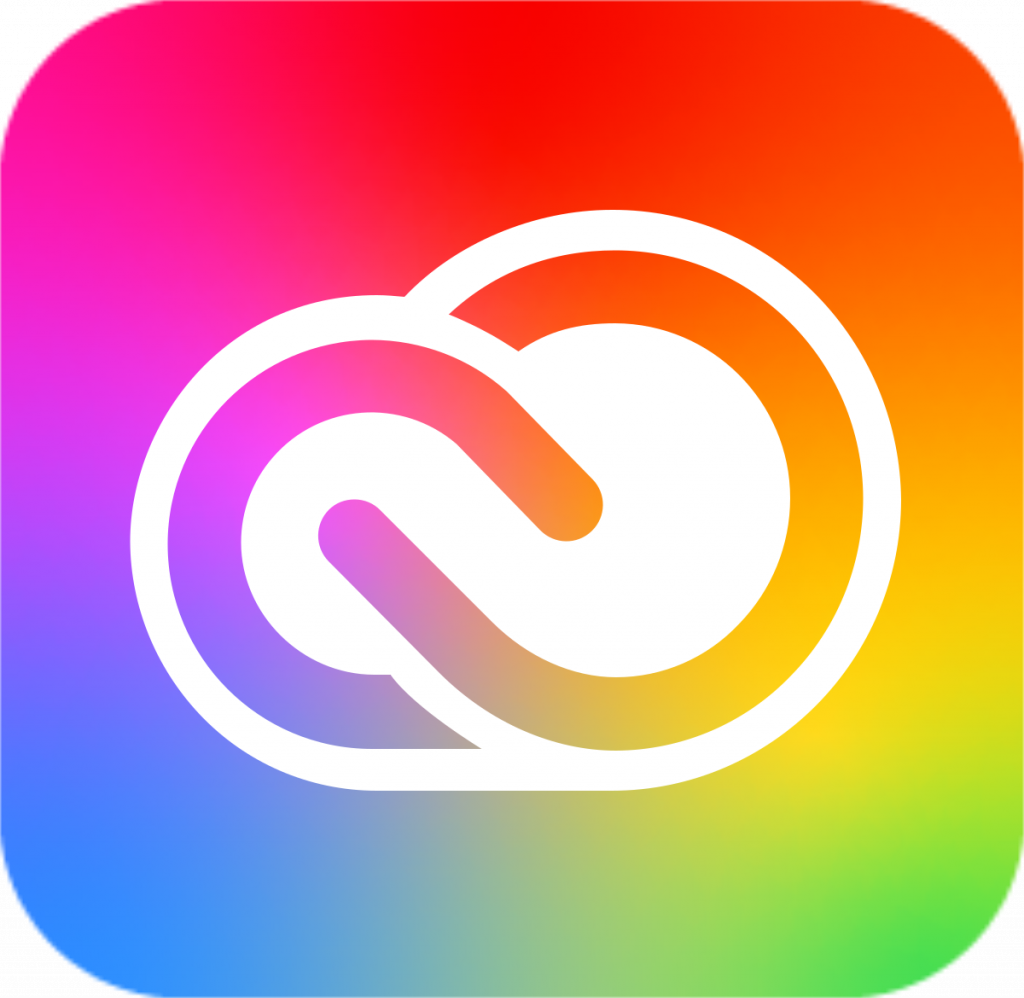 Creative Cloud Express (formerly known as Adobe Spark) has developed an amazing collection of lesson plans and projects to honor achievements of Black Icons, retell historical events, and make an impact through social awareness. For Educators, Creative Cloud Express makes…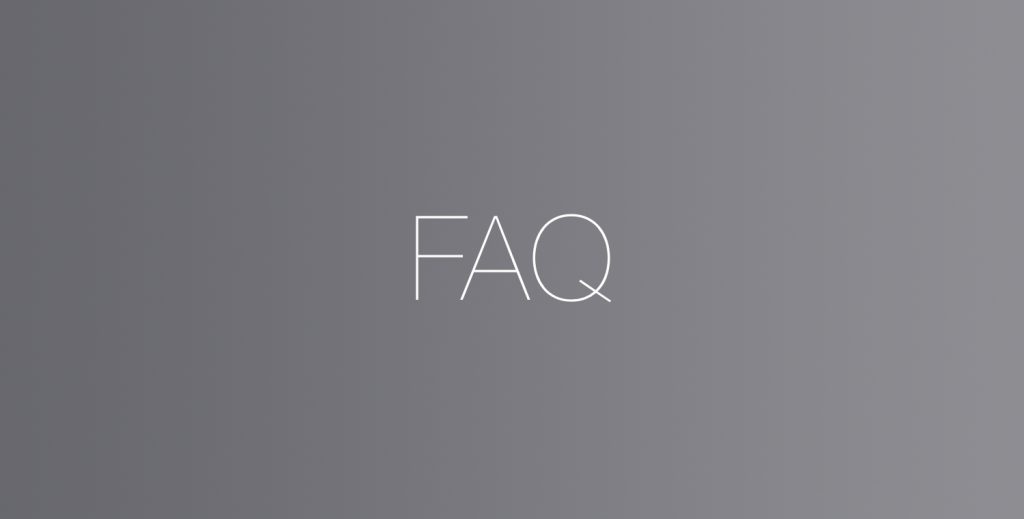 In pursuit of higher levels of efficiency, performance and reliability, in the coming weeks we will be helping certified staff members transition from their current 4+ year-old laptops to new MacBook Air laptops with increased storage. DETAILS: GOAL: Provide up-to-date…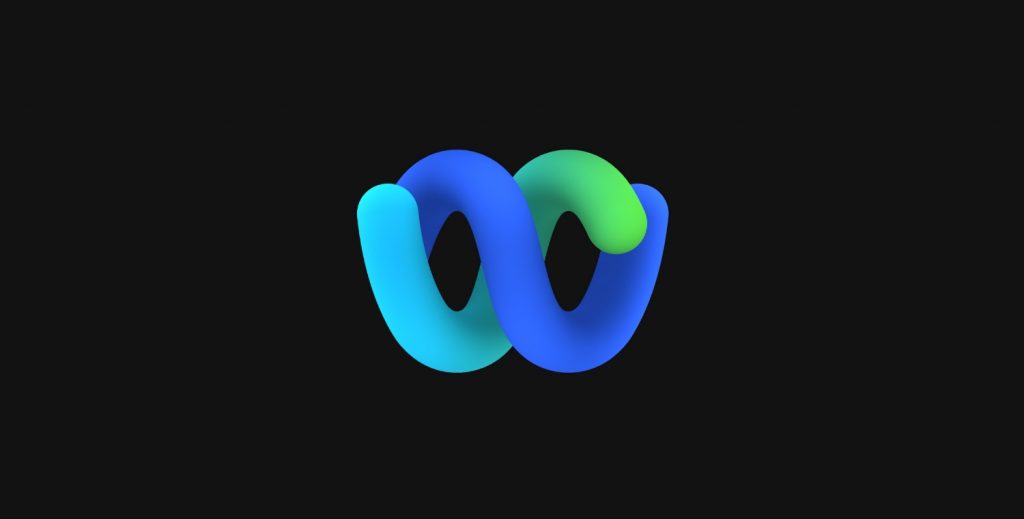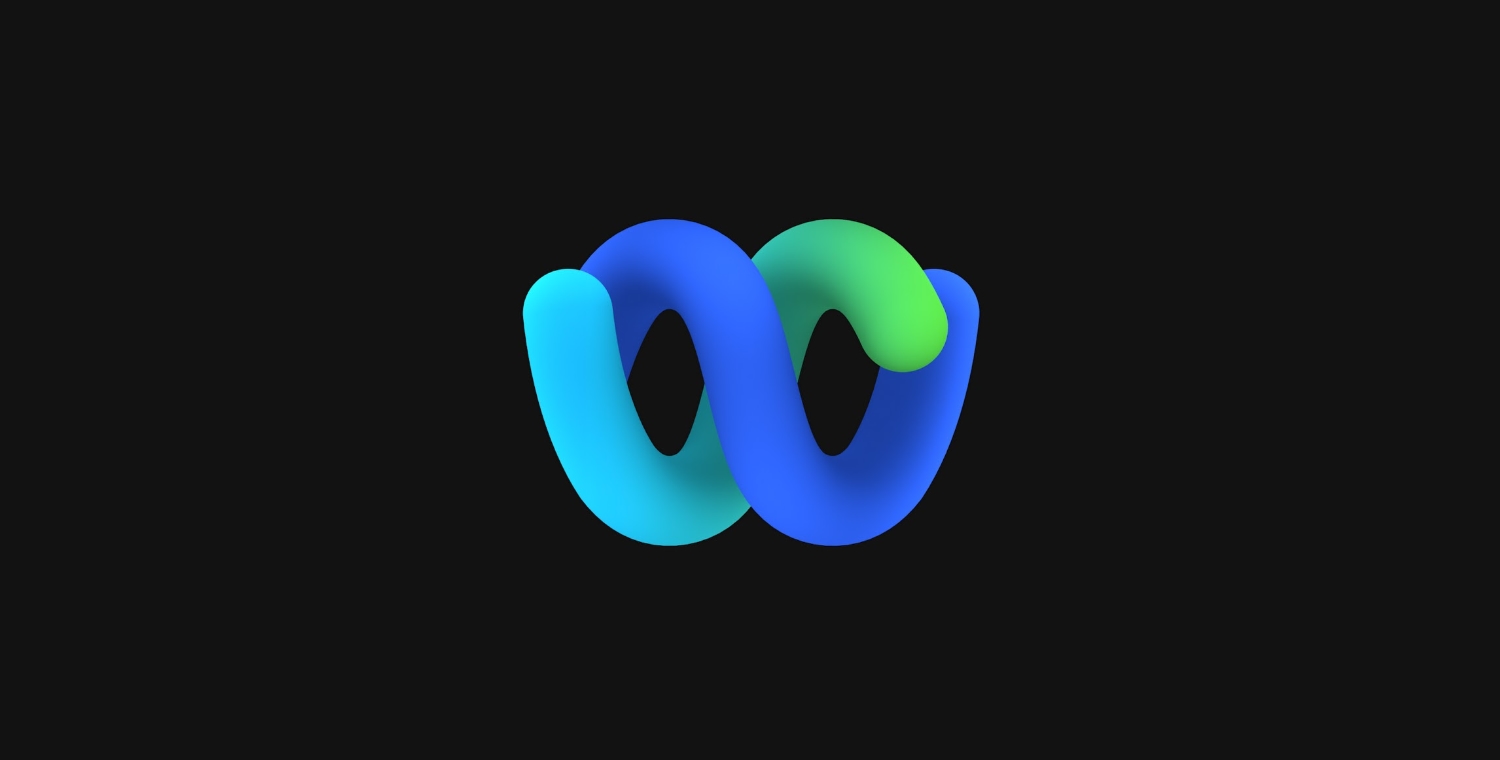 Starting on or around February 11, 2022 we're simplifying things. Instead of having both a Webex Teams app and a Webex Meetings app installed on your Mac, you'll find just one app – Webex. If you've been using Webex for…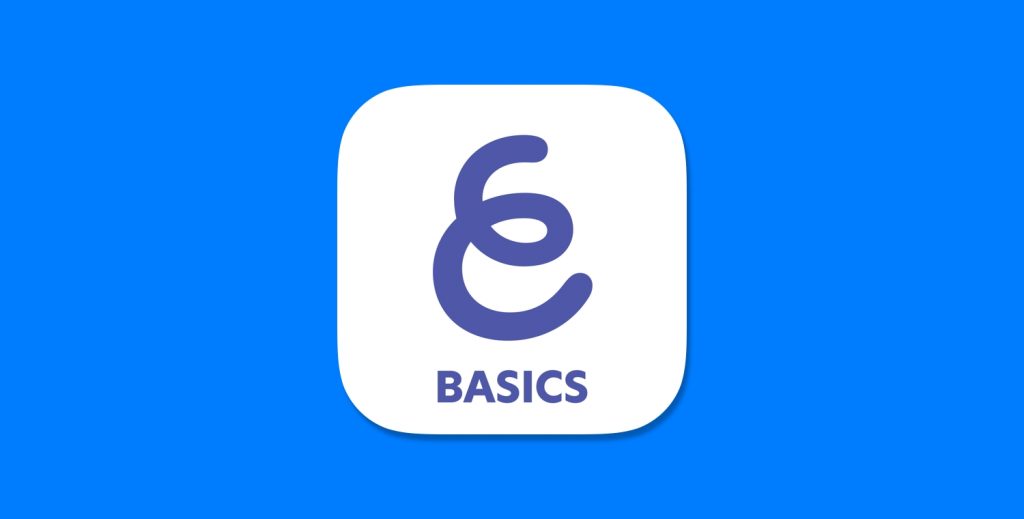 Explain Everything Whiteboard has now partnered with the market leading 3D platform, Sketchfab, making it possible to utilize 3D models on the digital whiteboard. Having the ability to use 3D models in a digital whiteboard environment provides a way to…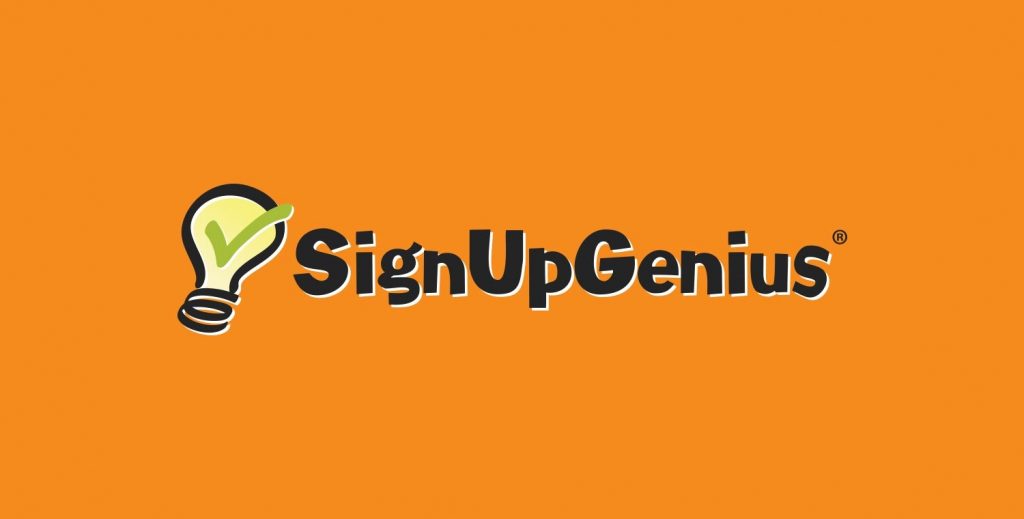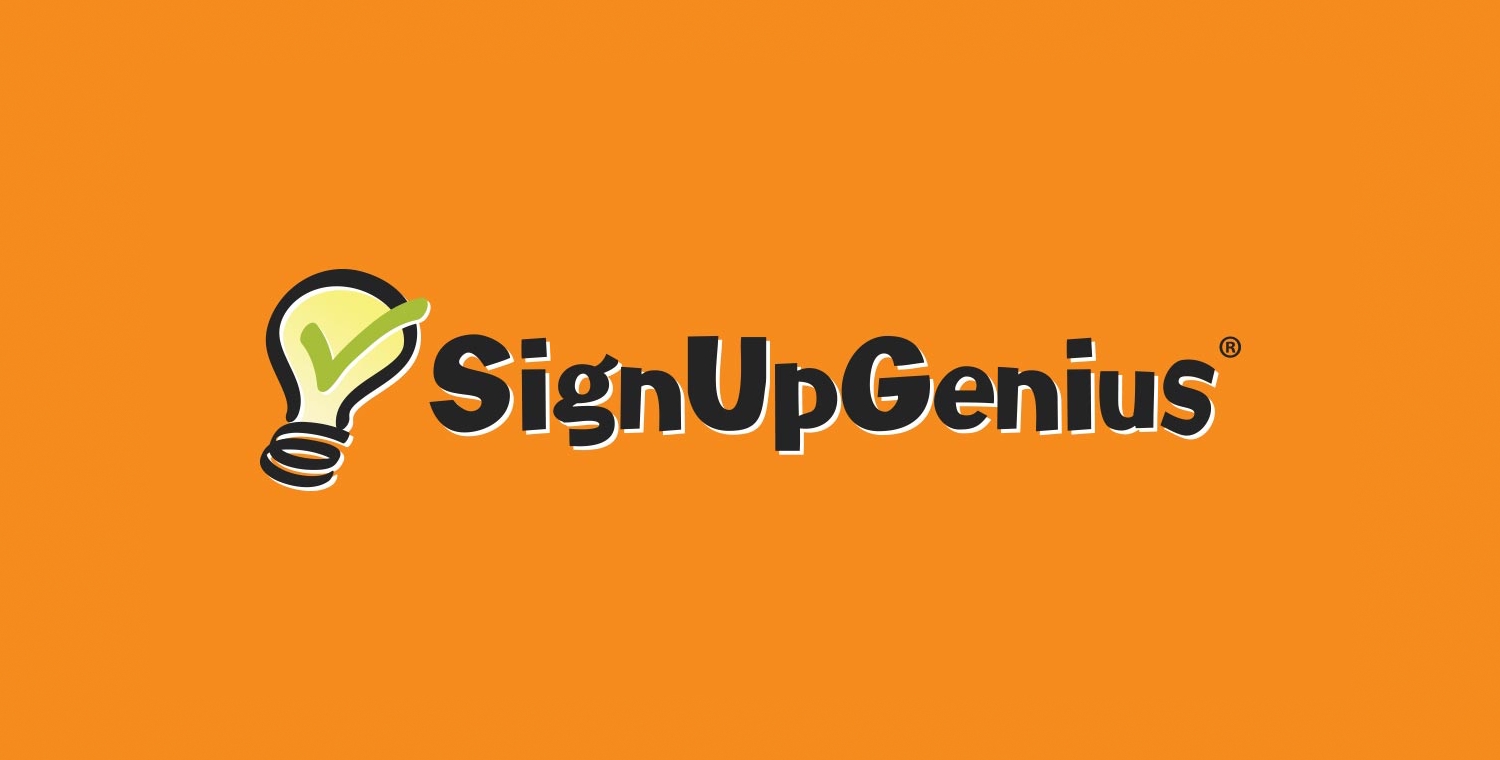 Accessing Your School's Account Westside Teachers now have access to SignUp Genius Premium! To get started, go to www.signupgenius.com and enter your school email address and password as you normally would when accessing your personal account with SignUpGenius. If you…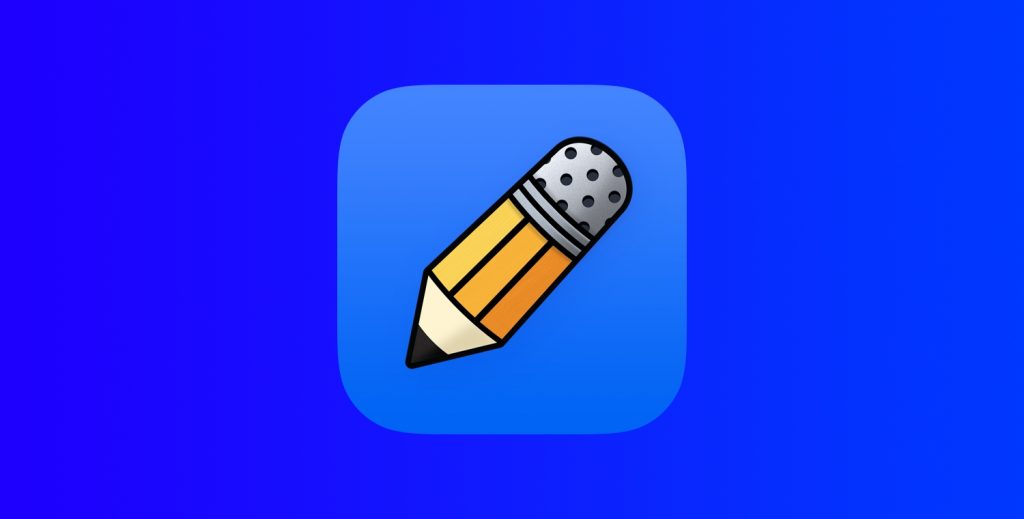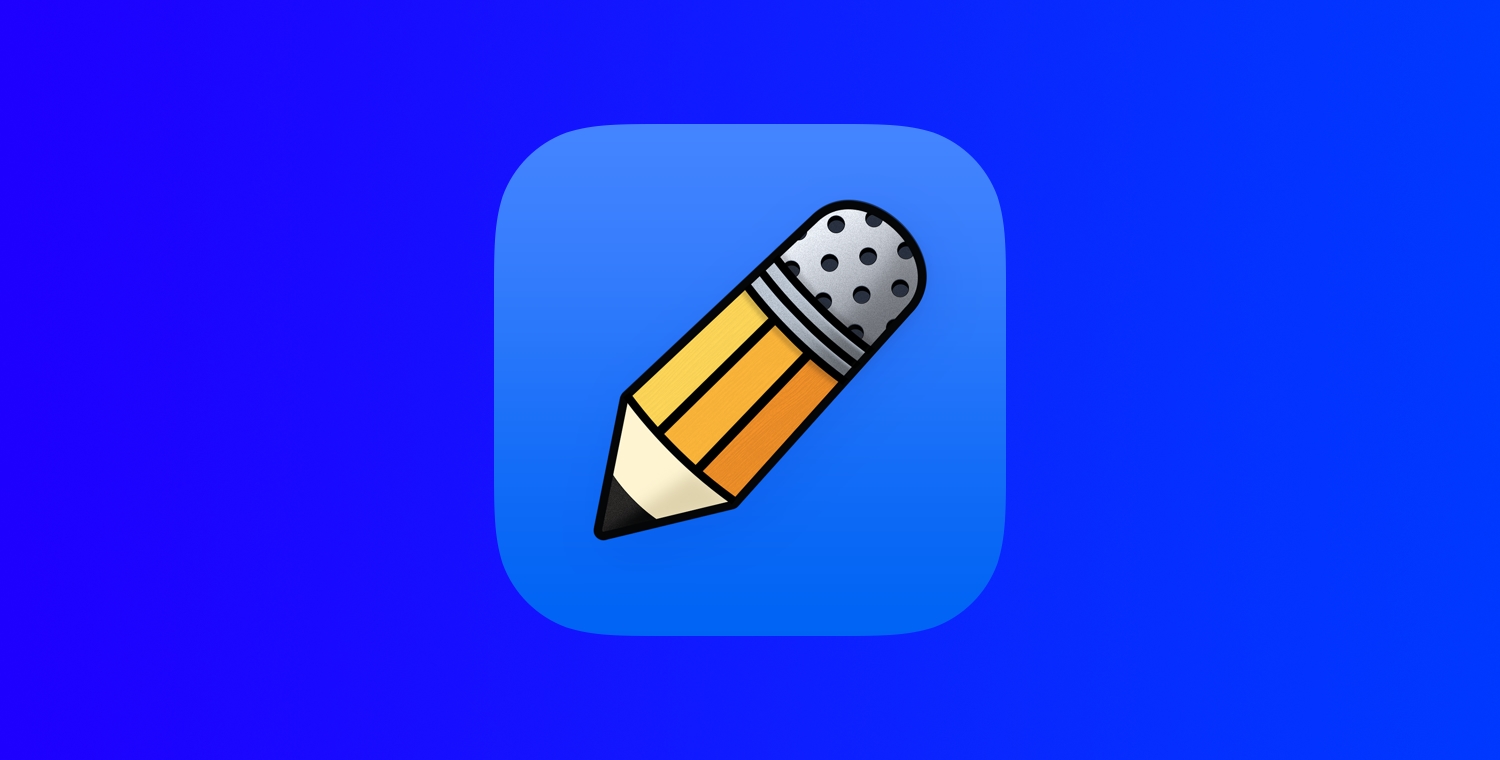 Backing up your Notability files is quick and easy! Check out the PDF below to learn how to configure Notability to automatically back up to Google Drive.