One great way to engage students (and staff!) is to utilize short, quick videos. Here is a recommended list of apps that you can use to create!
ChatterPix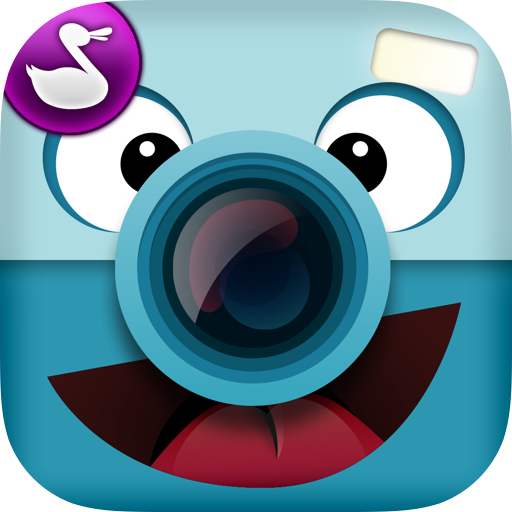 Simply take any photo, draw a line to make a mouth, and record your voice. Then share your Pix with friends and family as silly greetings, playful messages, or creative cards. And best of all, it's FREE!
ChatterPix is available on elementary student and staff iPads, and is a free download on the Apple App Store.
Adobe CC Rush
Premiere Rush CC is Adobe's new all-in-one video editing tool for desktop and mobile. … It's meant to provide video creators with a modern all-in-one video editing solution that allows them to quickly edit a video and publish it on platforms like YouTube.
Rush is available on elementary student and staff iPad devices. It is also available for download on student and staff laptops.
Learn more with this quick overview video or dive deeper with Adobe's getting stated guide.
Clips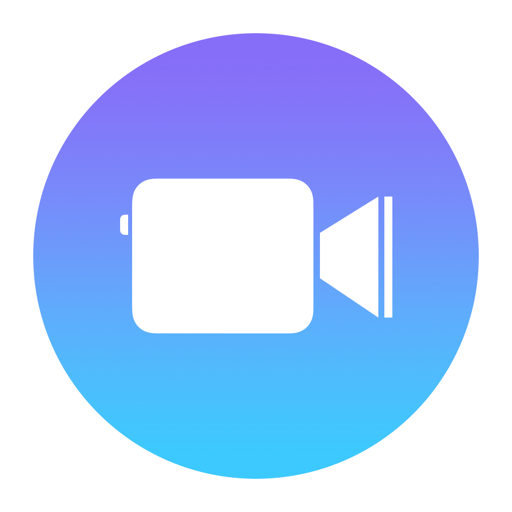 You capture hundreds of moments. Clips helps you put it all together. Easily express yourself by creating fun videos with Memoji, Animoji, animated titles, stickers, and more. Then share them with your closest friends, family, or the world — right from your iPhone or iPad.
Clips is available on elementary student and staff iPad devices, as well as a free download from the Apple App Store for iPad and iPhone.
iMovie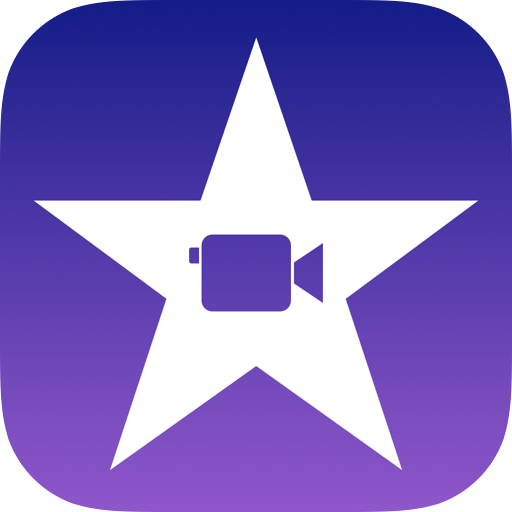 With iMovie for iOS and macOS, you can enjoy your videos like never before. It's easy to browse your clips and create Hollywood-style trailers and stunning 4K-resolution movies. You can even start editing on iPhone or iPad, then finish on your Mac.
iMovie is available on all elementary student and staff iPads, as well as on every Mac, iPhone and iPad through the App Store.
Check out Apple's getting started guide to learn more about using iMovie on iPad!