Learning can be deepened when students are asked to create products that express what they know or think. In particular, it's the combination of communication and creation that can make these activities more instructionally meaningful.
Deeper levels of Communication and Creation ask students to not only create products that express what they know or think, but to create these products in ways that address external parameters or requirements. At these higher levels, students are required to choose a means of expression, a target audience, and principles of design from relevant professions or communities as they create their work products. Tap or click below for an explanation of each level.
Excerpt From Elements of Learning | Apple Education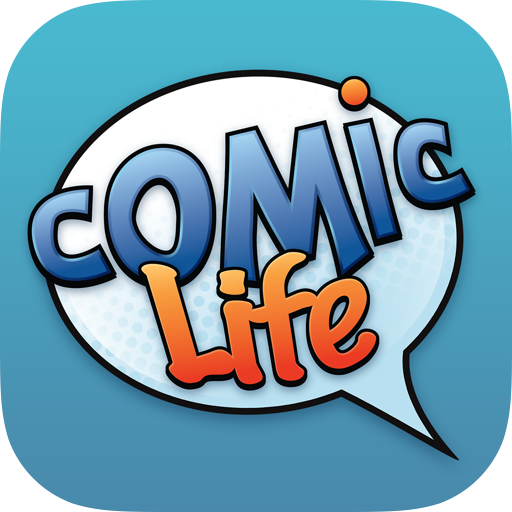 Comics are a great way for students to demonstrate their learning. Students need to boil text down to its core components, and are given a chance to create their own art. Learn more here.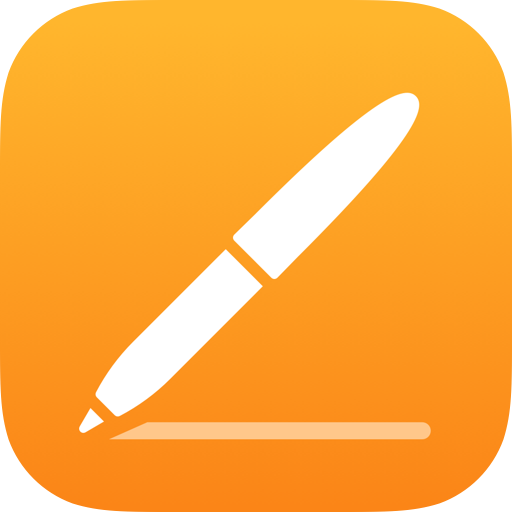 Reports, essays, and letters all require students to express themselves with the written word. Pages allows students to compose text both individually and collaboratively. Learn more here.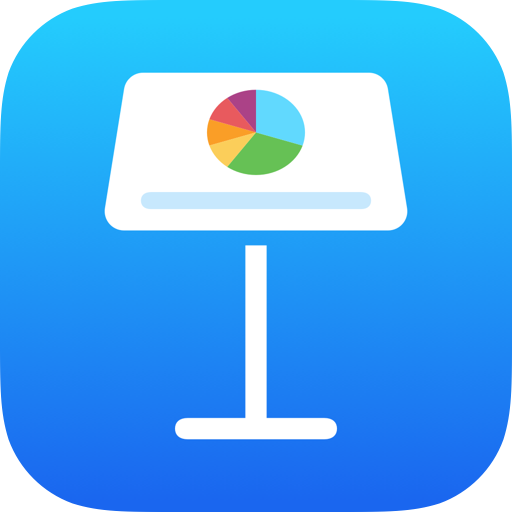 Keynote lets students express themselves with persuasive presentations, how-to demonstrations, and informative reports. Students can combine shapes, images, text, movies, and even drawings to create rich slide decks. Learn more here.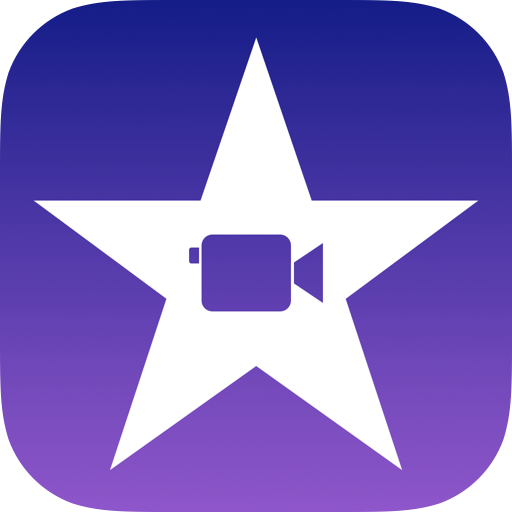 Creating a movie requires planning, preparation, and a deep understanding of the content. iMovie makes it easy to create high-quality movies. Learn more here.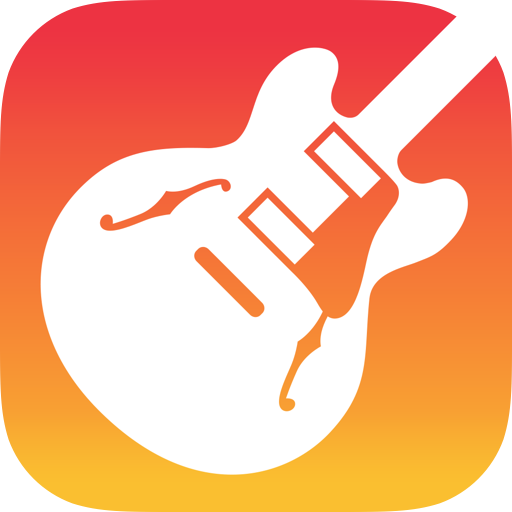 GarageBand allows students to edit audio to create podcasts. This is a great way to create news reports, and interview shows (i.e., interview an expert or historical figure). Learn more here.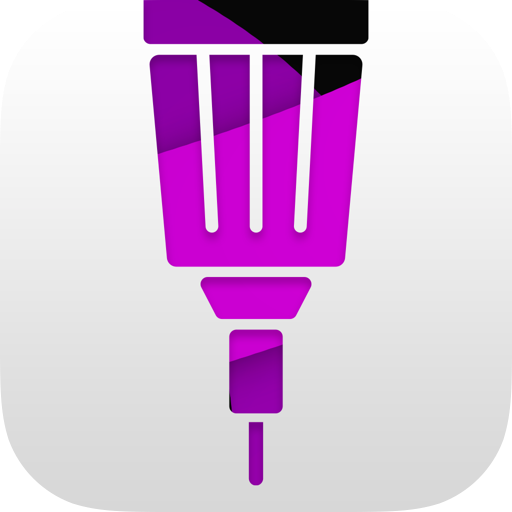 A picture is worth 1,000 words. SchoolSketches allows students to create sketch notes, and original works of art to display their learning. You can also combine the artwork created with Sketches with other apps. Learn more here.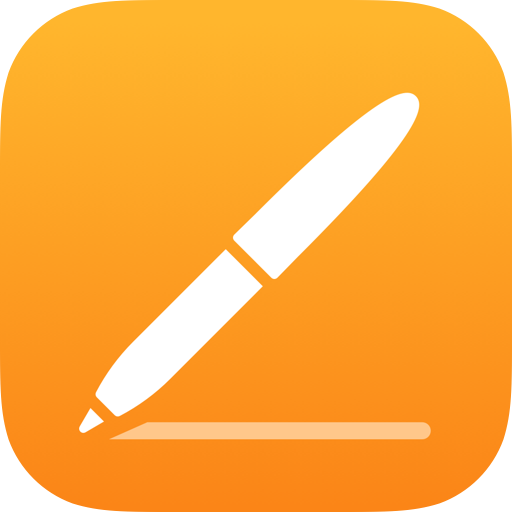 Templates allow students to focus on the content with Pages. Creating newspapers is a creative way for students to practice different writing styles and collaborate on a common project. Learn more here.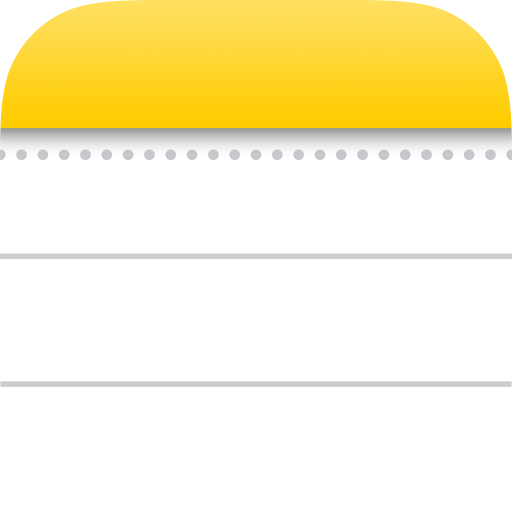 Apple's Notes app allows students to collaborate together to collect websites, text snippets, and handwritten and typed notes. This is a great way to summarize research for use in other apps. Learn more here.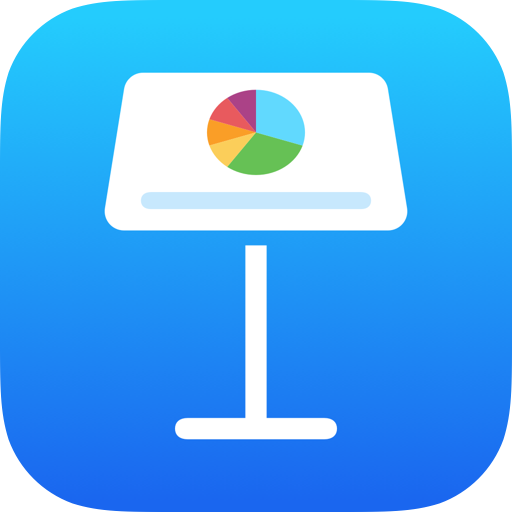 More than just a presentation app, Keynote can be used to create prototypes of app user interfaces. Even students who don't yet know how to code, and can create these mockups of what they want their app to look like. Learn more here.
Create a Poster or Social Media Post
Creative Cloud Express allows students to create posters, collages, and social media graphics. These graphics are a great way to tap into student creativity when demonstrating their knowledge.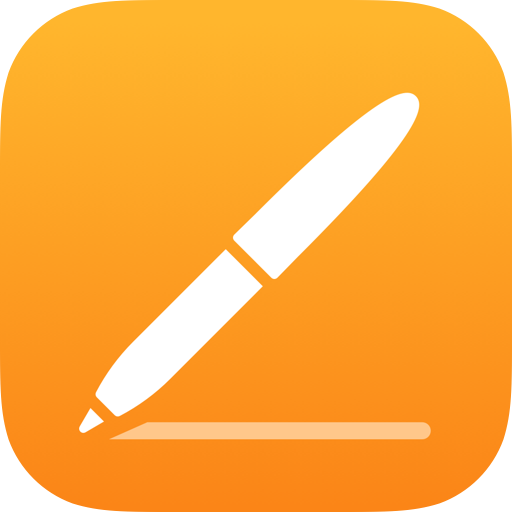 More than just a written report, eBooks combine the written word, images, and graphics with interactive elements such as widgets all in one document. The eBooks can even be shared with other students! Learn more here.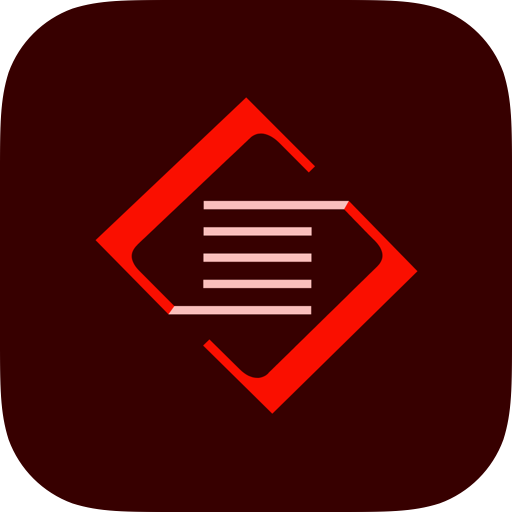 Adobe Spark Pages lets students create mico-websites that let them explore a topic in more depth. The websites also are a great way to share with an authentic audience! Learn more here.