In this Issue
Welcome to Technology.Update #72! In this issue you'll learn all about a new resource from Apple – the Apple Education Community! We'll also take a look at how to manage calendars on your phone, use SignUp Genius for scheduling events (i.e., parent/teacher communication) as well as a look a new tools in Pages and iMovie that you can incorporate into your lessons.
Enjoy!
Tip of the Week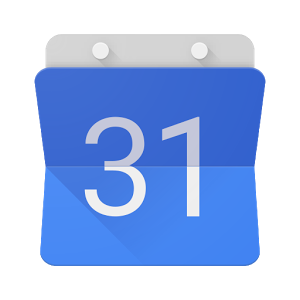 Use the Calendar app on your phone? Frustrated that some of your Westside calendars aren't showing up? Fret no more. You can chose which calendars show up on a mobile device!
To show/hide calendars,
Go to: https://calendar.google.com/calendar/u/0/syncselect
Check or uncheck which shared calendars you would like to have synced to your phone.
Apple Teacher Learning Center
The Apple Teacher website has been revamped and is now the Apple Education Community! This new site has even more ways to support our ongoing professional learning with technology! IN addition to professional learning resources, it contains a forum build exclusively for education to learn, develop, share and connect. Check it out!
https://education.apple.com/en/community
SignUP Genius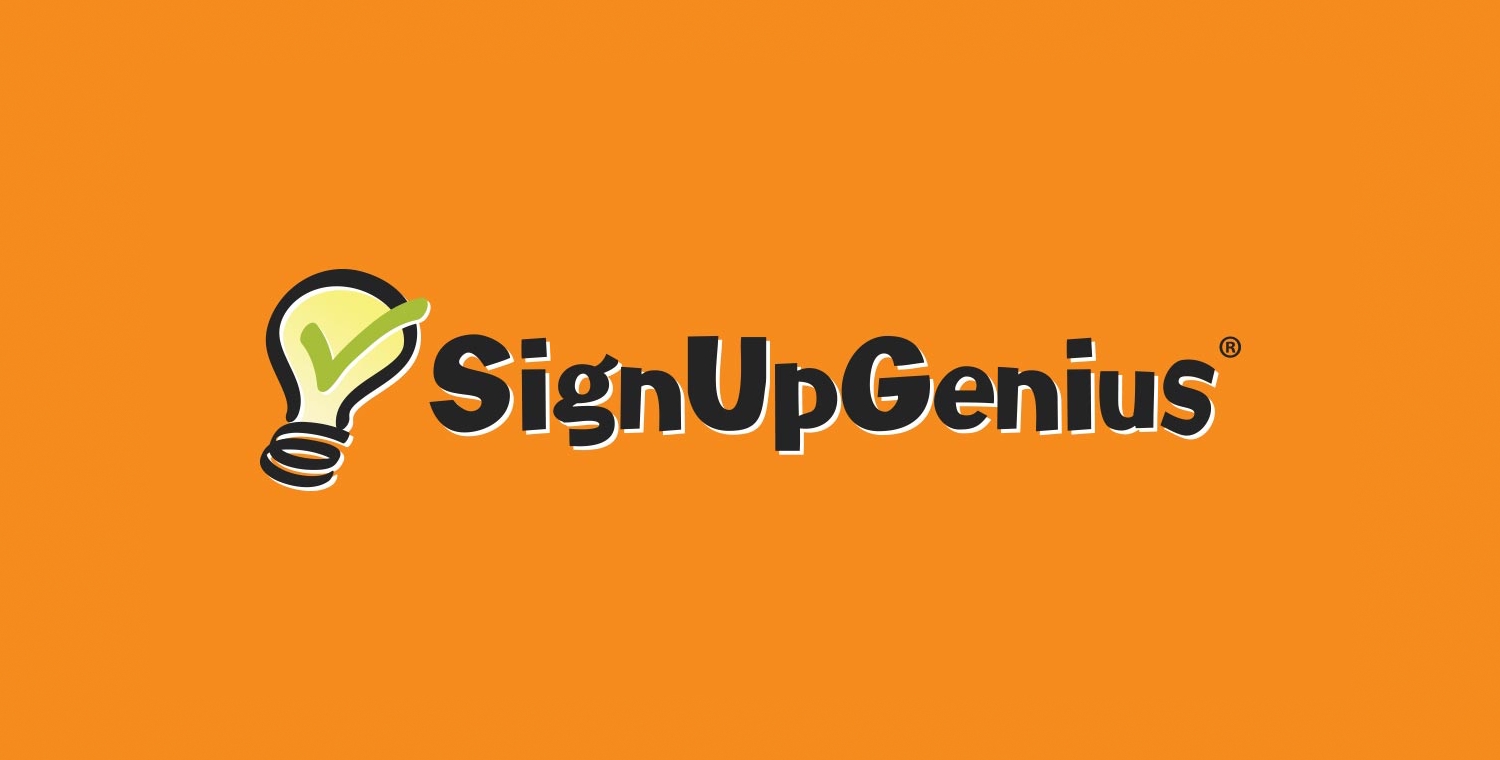 All Westside teachers and building administrators will again have access to SignUp Genius Premium! This is a great tool to create and manage events like classroom parties, classroom volunteers, parent advisor meetings, conferences and more!
Buildings may choose to use it for parent teacher conferences, and if they do, those direction will come from your building leadership teams.
You may also use it as you wish for your classroom, club events, athletic events or anything else!
Learn how to get started creating and managing your events by checking out our getting started page on Teachers.Technology or by clicking https://teachers.technology/using-signup-genius-for-teachers/. This page will also have directions for creating an account if you have never used it before!
Let's Learn!
iPad is a great tool that allows students to demonstrate their learning and express their creativity! Check out these great new features of some popular apps you can incorporate into your classroom.
iMovie Story Board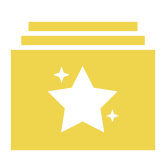 Storyboards are a fast and easy way to start creating common types of class video projects. Use premade templates like Book Report, News Report, or Science Experiment. The flexible shot lists in storyboards provide a step-by-step guide to help you capture all the right clips you need to tell your story. Learn more at the Learning Center
Pages Smart Annotations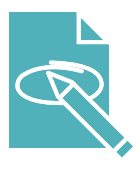 With Smart Annotations, you can mark up and add feedback to Pages documents. Annotations stay connected to marked-up objects as revisions are made so coauthors can review, track, and incorporate changes. Learn more at the Learning Center.
Create Interactive Books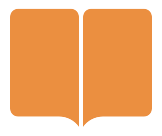 You can create interactive books featuring image galleries, video, audio, and more using a variety of book templates in Pages. Share your book with others to add to their Apple Books library, where they can keep it as a reference. Learn more at the Learning Center.
Better Know A Tech Team Member
This month, we're featuring Erik Clark! Erik is on the technology integration team.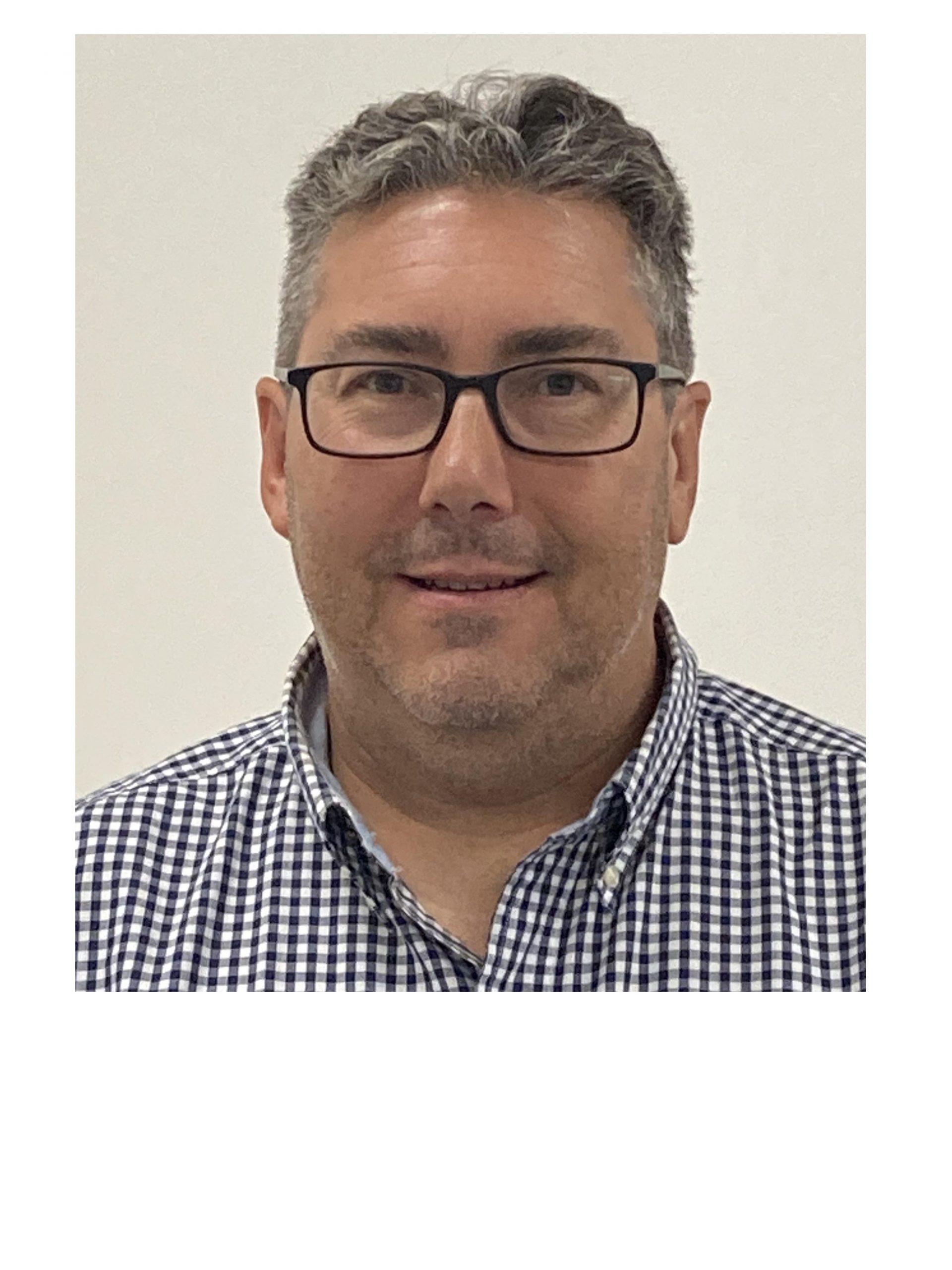 HOMETOWN: Omaha
EDUCATION: BFA in studio art with an emphasis in photography, Associates in networking technology, 2 years towards a 2nd bachelor's in computer science.
HOW WOULD YOU DESCRIBE YOUR JOB AT WESTSIDE? Additional duties as assigned. Haha, seriously though, it changes every few years. Right now duties include trying to reduce the friction to students and teachers of account maintenance for online systems, as well as helping maintain various servers and other enterprise-level items.
CAREER HIGHLIGHT? Working on The Community Discovered, a USDOE Challenge grant where we worked with 6 museums across the country and 6 school districts across the state to develop interdisciplinary curriculum units integrating both art and technology, as well as putting computers in the hands of students and teachers back when districts were happy to have perhaps one computer for every 10 kids.
AN INTERESTING FACT ABOUT YOU? Amateur radio license and storm spotter
ONE PIECE OF TECHNOLOGY THAT MOST EXCITES YOU: There are actually 2 pieces of technology I can't wait to see come to fruition. Full self-driving vehicles, and 3D printing of human organs
Closing
As always, if you ever have any technology integration related questions, please let us know. We are happy to work with you to design lessons, develop workflows and even come into your classes and work with you and your students.
Thanks!