In this Issue
In this issue, we'll take a look at the many new resources available for you to be more productive with your technology. Tools include getting the most out of your iPad, an overview of iPadOS 17 and a reminder about the availability of SignUp Genius for WCS teachers.
Quick Tips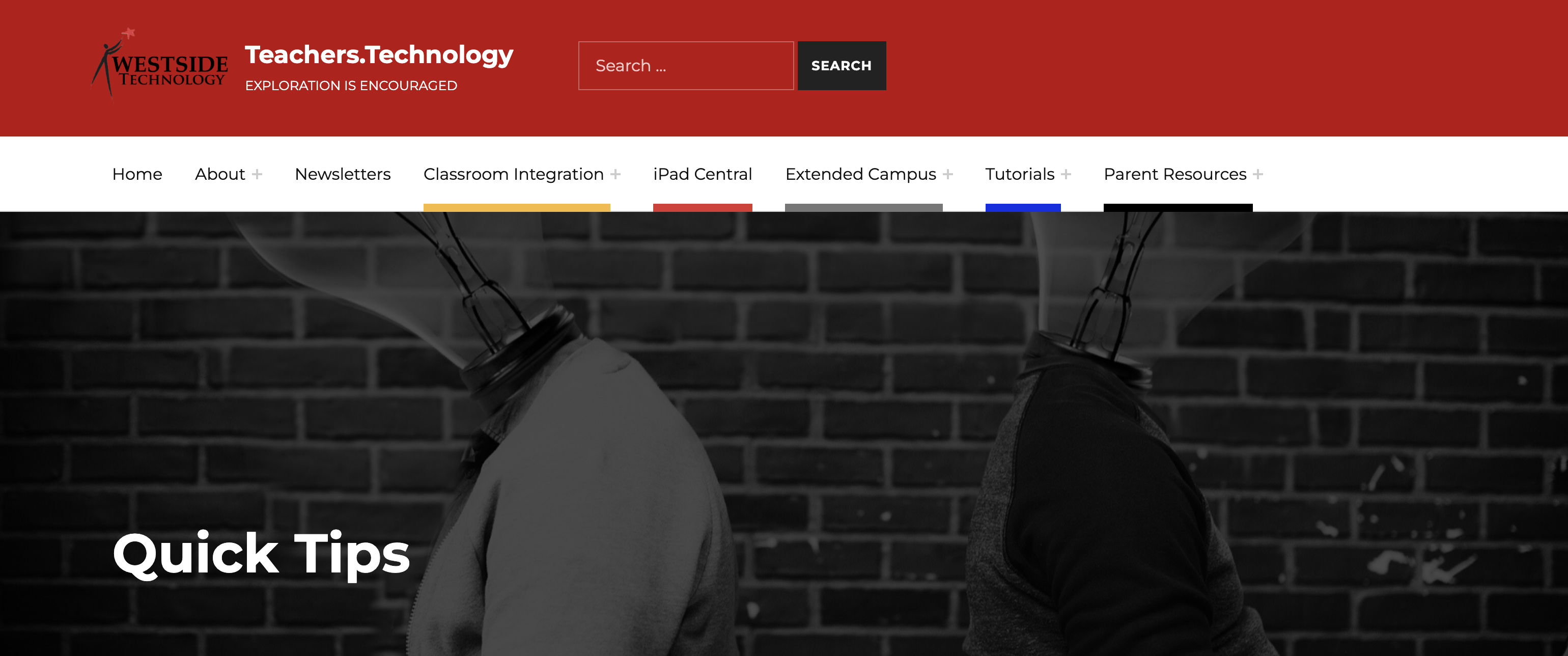 Did you miss one of the 7 days of quick tips from the start of the school year? Don't worry! You can view all the quick tips on Teachers.Technology using this link: https://teachers.technology/category/quick-tips/.
Check it out for tips on Notability, Focus Mode, Clever, Canva, Seesaw, Google Classroom and more!
Apple Resources: Getting the Most out of your iPad
Apple's Learning Center is a wealth of resources for you to learn about your iPad and other Apple hardware/software. Check out just a few of the great things they offer!
Using Control Center: Control Center gives you instant access to handy iPad features and settings from any screen you're working on. Adjust your screen brightness, set a timer for a class activity, or silence sounds and alerts during a group discussion. Learn More Here
Advanced Productivity with Safari: You can discover, save, and share learning resources on the web using Safari. View webpages side by side, compile a list of articles you want to read, and hide distracting elements so you and your learners can focus on what matters most. Learn More Here
Personalize your Home Screen: The Home screen is where all the apps on your iPad are organized. It's also where you can instantly search iPad to find suggested apps or websites related to learning topics, contacts, messages, and much more. Learn More Here
Signup Genius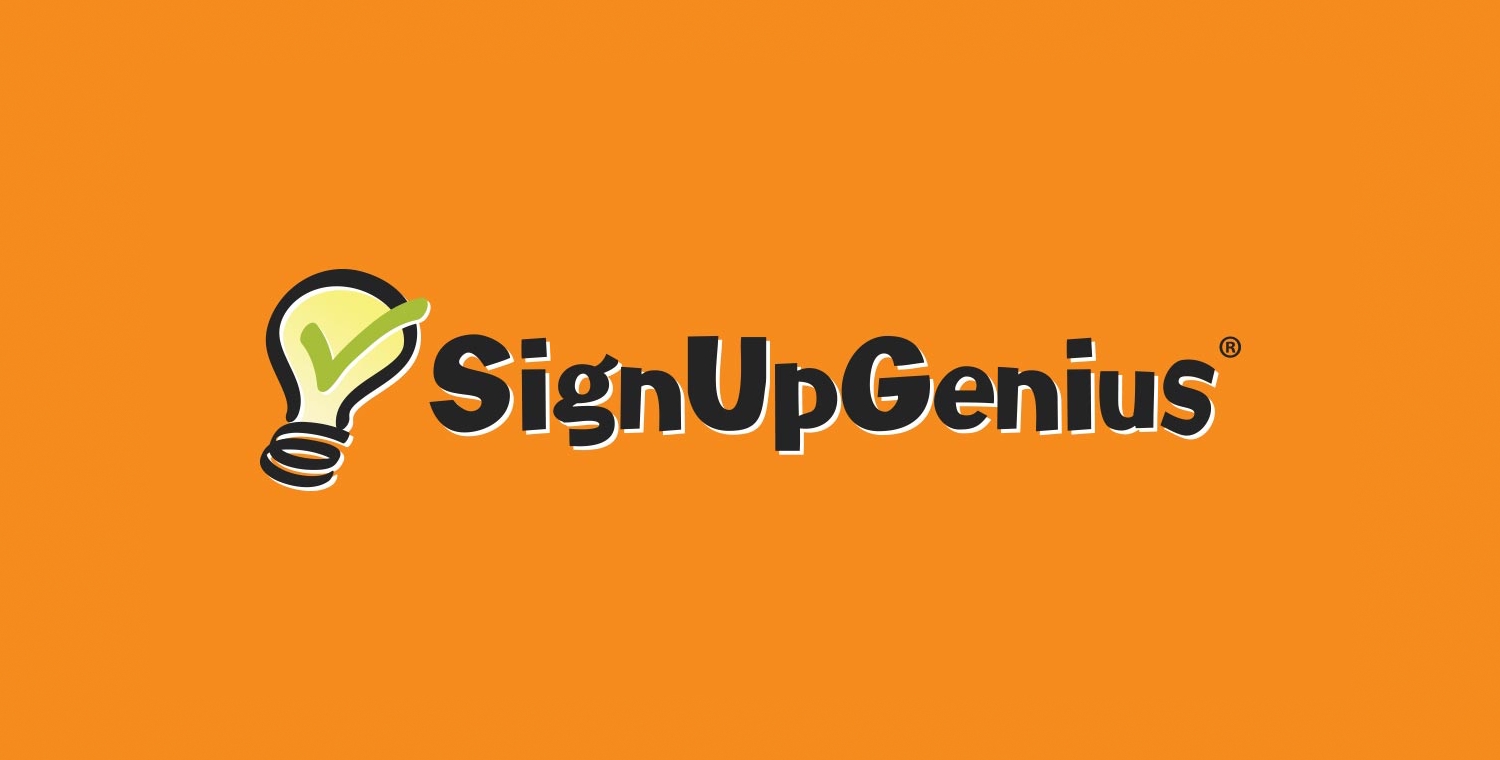 All Westside teachers and building administrators will again have access to SignUp Genius Premium! This is a great tool to create and manage events like classroom parties, classroom volunteers, parent advisor meetings, conferences, and more!
Buildings may choose to use it for parent-teacher conferences; if they do, those directions will come from your building leadership teams.
You may also use it for your classroom, club events, athletic events, or anything else!
Learn how to create and manage your events by checking out our getting started page on Teachers.Technology or by clicking https://teachers.technology/using-signup-genius-for-teachers/. This page will also have directions for creating an account if you have never used it before!
iPadOS 17
On September 18, Apple released iPadOS 17. This release has many great new features! Check out the below for a few of the many reasons why you should update!
New Lock Screen customizations allow for more personalization. If you've used custom lock screens on your iPhone, it's now available on iPad!
Widgets are now available on the Lock Screen in addition to the Home Screen. AND.. they are now interactive!
PDF support has improved. You can now read and annotate PDFs, use the Files app to collaborate as you write on a PDF, and see full PDF documents in the Notes app.
Safari now has the ability to have separate browsing profiles.
Autocorrect has completely been redone. It will more accurately autocomplete and give better word predictions.
Stage Manager give more flexible layouts and window resizing options.
Improvements to AirPlay to more intelligently suggest which AppleTV to mirror to.
And much much more!
Closing
As always, if you ever have any technology integration-related questions, please let us know. We are happy to work with you to design lessons, develop workflows and even come into your classes and work with you and your students.
Thanks!