As Educators we recognize the importance of developing strong critical thinking skills for our students. Once developed students are better equipped to problem solve, communicate, and confidently separate fact from fiction. Over the next few weeks we will examine four iPad Apps that can be used to develop three key areas of critical thinking, creating, analyzing, and evaluating.

First up is Newsela! Newsela is an online news-as-literacy platform that features high-interest articles on everything from current events to myths and legends and from literature to science. Learners can access dynamic, game-changing content from premier sources such as the Washington Post, Smithsonian and Biography.com, covering topics students care about.
Every article comes in 5 reading levels, tailored to the skill level of each reader. As learners pick up new literacy skills, the language becomes more sophisticated. Additionally, Newsela offers built-in formative assessment tools such as quizzes, annotations and writing prompts for each article.
By pairing news consumption with reading comprehension practice, Newsela helps students to develop the higher-order critical thinking skills they need to vet information on their own.
Take a look here to get started:
https://support.newsela.com/category/getting-started/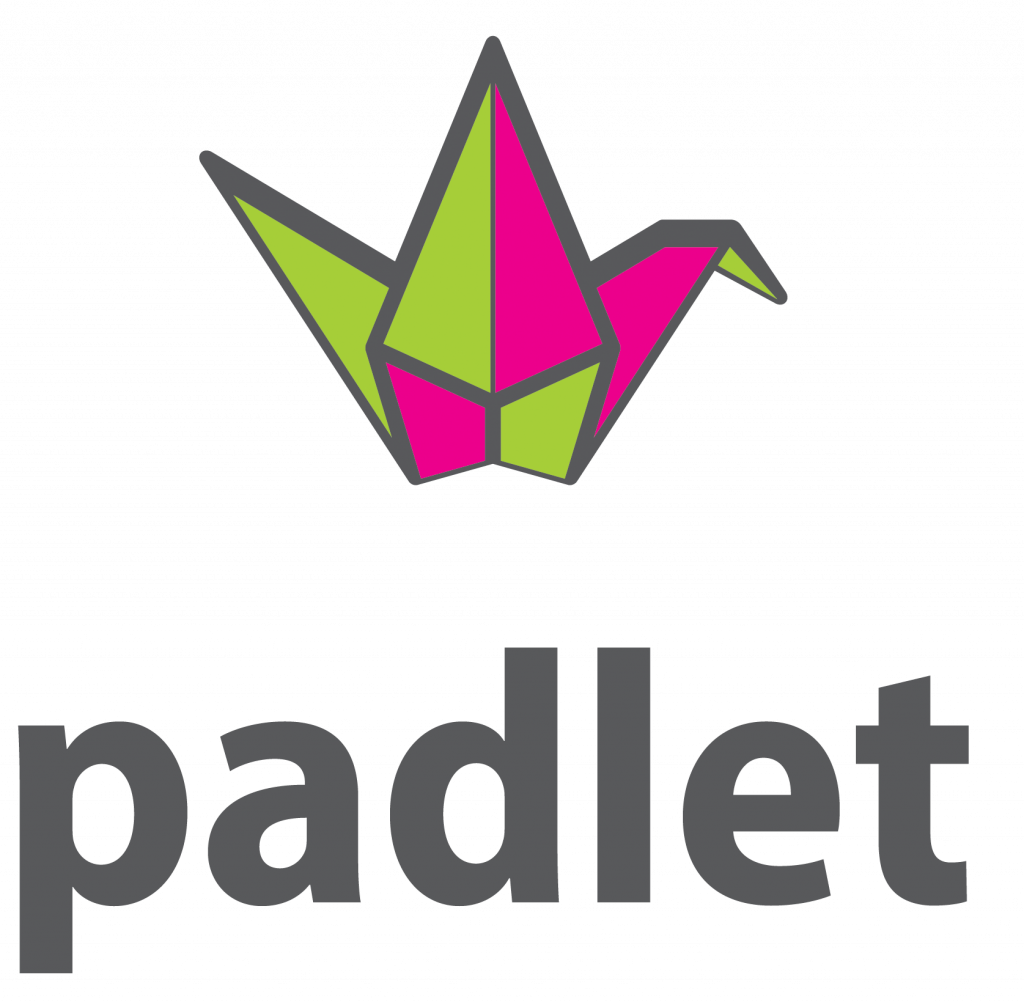 Have you ever done the 'write it on a sticky note and put it on the wall activity'? Padlet is a digital canvas that brings life to those sticky notes to include not just text, but also video, photos, and documents.
Padlet allows teachers to pose questions to their class and have students collaborate via this digital board. Responses can even be made anonymous for those students who might be less reluctant to share with the group.
Students can also create their own padlet to organize information, analyze a problem, or collaborate with peers on a project. One of the most valuable assets is the drag and drop feature which allows students to think critically about how they might categorize and organize all of the information and ideas on a collaborative board.
Ready to get started with Padlet? Take a look at this video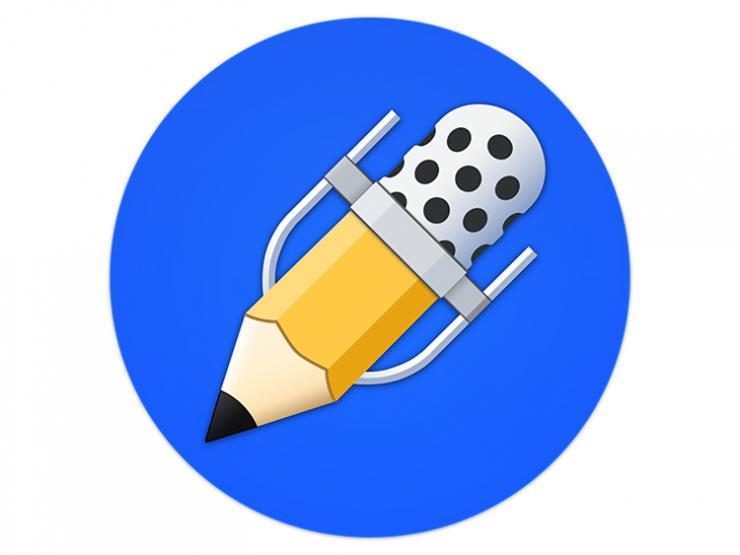 Note-taking has always been a long-standing and important practice in most classrooms. However, for many of our students note-taking is often limited to collecting and organize information. And while organization is a critical academic skill many students struggle with, this act of note-taking is much more beneficial to students when they are challenged to summarize, analyze, and draw conclusions. Notability is a tool which takes the concept of notebooks, dividers, and binders in the real world, and transfers this to the digital world. This digital notebook evolves from a traditional one in its ability to capture information in multiple forms, and incorporate photos, audio, and even video. In doing so note-taking becomes an important skill that allows students to engage with ideas, synthesize concepts and build the critical thinking skills that they will need to be successful learners in the future. Take a look at the following resources to get a jump start on Notability: