Issue 70: New Staff Essentials 2022-23
New Staff Tech Essentials
Welcome to Westside! This email may be a bit long, but contains everything you need to know to get started with district technology and services.
District Intranet
The district Intranet is a shared Google file that houses important documents that you will want to reference. It contains HR information, handbooks, forms you need to submit reimbursement, request a vehicle for a trip and more.
To access the Intranet folders, open up a web browser and go to: http://goo.gl/HxnBQS If you're not already logged in, you will be asked to log in with your Westside email and password.
You will then be taken to the WCS Staff Intranet Page. To facilitate quicker access in the future, you click the blue button labeled: 'Add to My Drive.' This will allow you to access the drive from the left hand side bar from now on.
Adobe Apps
As a Westside Employee, you can download and install the latest version of Adobe Creative Cloud. Included in Creative Cloud are Acrobat, Photoshop, Illustrator, Indesign, Dreamweaver and much more! Click here to learn more, including how to download.
Webex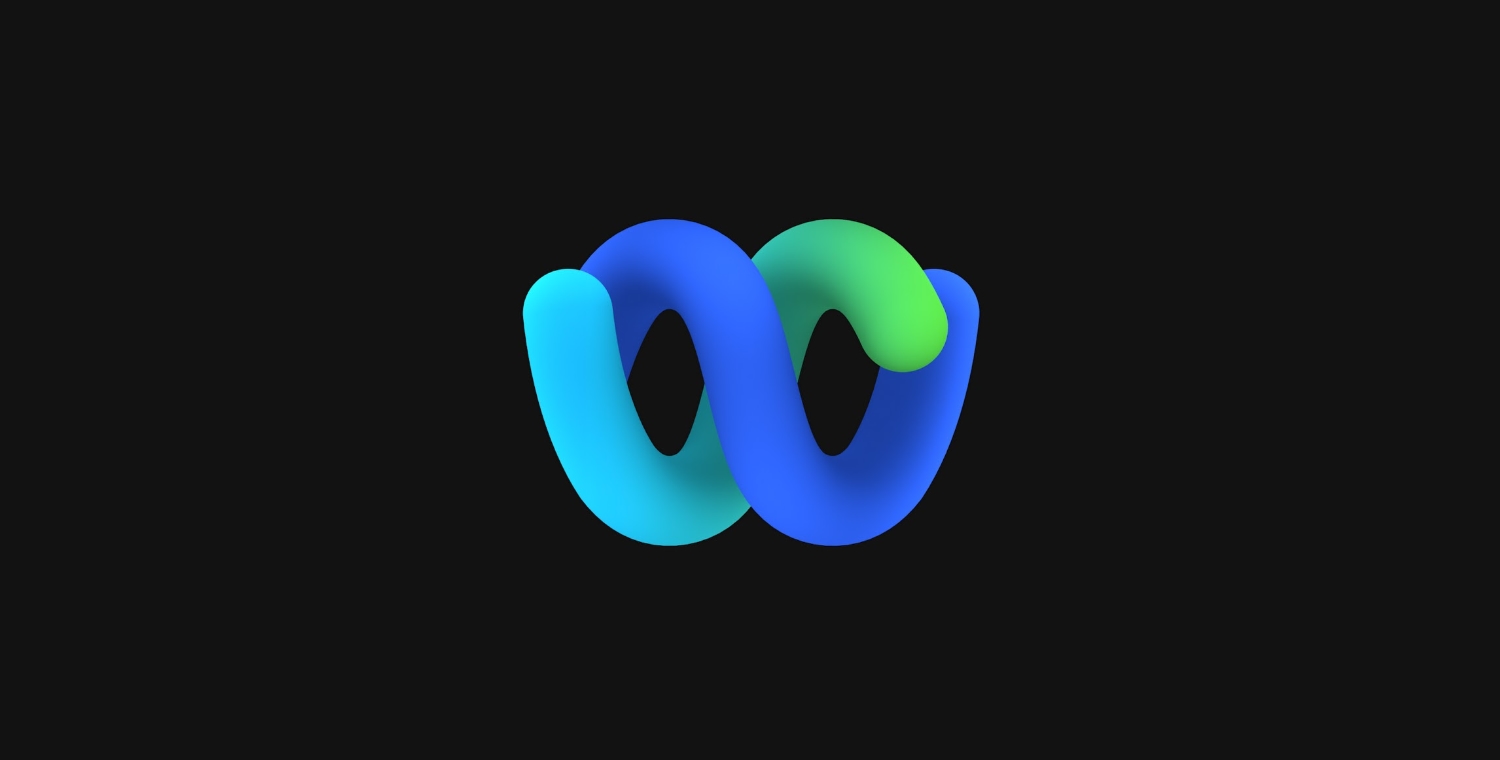 Webex is a collaborative space where staff can have 'teams' (groups of people) and 'spaces' (common communication areas) to message one another. This is Westside's official text based AND video conferring platform. If you need to video conference with staff and WHS students, this is the app!
What is the difference between a space and a team and their advantages?
Spaces: You can think of a space as a group text message thread with two or more people, where you can send messages, make calls, have video meetings, share files, and whiteboard with everyone in the space.
Teams: Teams help keep everything organized and are great for a group of people working together on multiple projects and across various spaces.
Learn more about Webex at: https://teachers.technology/tag/webex/
Google Groups
Westside uses Google Groups to help facilitate email collaboration. These groups serve as both online forums and email lists. You are automatically enrolled in the group for your home building, a district announcements, certified staff (if applicable), cBay and 'the staff lounge'.
To Access
To access google groups, go to: https://groups.google.com. If you are not already logged in, you will be asked to. By default you will also receive email notifications from each group.
Group Descriptions
Your Building Group – Each building has a group set up (i.e., WMS Staff, Oakdale Staff). This will be your primary way of collaborating with folks in your building. Everyone in your building group has the ability to email the group and post to the group.
District Announcements – This group is read-only. It is used to send out announcements that are applicable for ALL staff members in the district.
Certified Staff – This group is created as a way to communicate with all certified staff. It is read-only.
cBay – A place to buy and sell items that you no longer need. It's Westside's very own virtual swap meet! All staff can post and email the group.
The Staff Lounge – An online staff lounge. A great place to share announcements that pertain to all staff in the district. Having a fund raiser? Post it here! All staff in the district have the ability to post and email the group.
Delivery Settings
By default, you receive a message every time someone posts to a group. In some groups, this is a good thing. In others, it can be overwhelming. Fortunately, you can customize your delivery settings.
Groups you can change Feel free to change your delivery settings for your building, cBay and the staff lounge. The options presented are all good ones – especially the daily digests.
However, please DO NOT change delivery settings on District Announcements or Certified Staff. These are the districts main way of communicating important information to you.
How to change delivery settings
• Once you are logged into Google Groups, access the group you would like to change.
• Once logged in, click on 'My membership settings' on the left side.


• Click/tap on the drop down next to 'Email delivery preference'.


• Select the email option that you prefer and click save.
Resources from LEA Tech Day
Critical Issues in Technology
It's a complex world out there. Please take a minute to review the presentation given by Dr. Lindgren and Dr. Lee to new staff during the technology afternoon. Paul and Matt cover many important topics such as social media, messaging and malware.
Critical Issues in Technology
iPad Accessibility
The iPad is a great tool that helps us meet the needs of diverse learners through its accessibility features. Check out the linked presentation below to learn how the iPad can help accessibility with cognitive, mobility, vision and hearing features. Accessibility Settings on iPad.
Digital Classroom Management
New staff had an opportunity to listen to a presentation on digital classroom management. Here is a resource to refresh your memory on some of the tips and tricks shared. As a note, the video recording of the lesson is a few years old, but the content should still be good. Also, new for 2021 is that ALL teachers will have the ability to use Apple Classroom with their students!
Top Tips for Digital Classroom Management
Help Me! AKA How to contact tech support 🙂
Need help? Have a tech issue? We're here to help!
In order to better respond to requests AND make it easier to report issues, we've simplified the technology support request process. Instead of emailing a person or a building we've condensed it down to the below.
There are 2 email addresses to remember for the tech department!
onlinesystems@westside66.net
For questions specific to accounts/setup with online instructional systems please email onlinesystems@westside66.net. Instructional systems include Clever, Pearson, EduTyping, TCI, IXL and others.
NOTE: This does NOT include ASSESSMENT systems/accounts like Illuminate, EduBackpack, Fastbridge, etc. Those should be directed directly to Lisa Paquette.
techhelp@westside66.net
For all other tech support questions, email: techhelp@westside66.net This includes hardware, software, internet, printing, webex, appletv and any other technology related issue. ALL buildings will use this email from now on. The system will direct your ticket to the appropriate building staff automatically!
Is a technology service online?
Wondering if a district website is down for everyone, or if it's just your machine that is having issues? Check out our status web page! It updates automatically with the current status of all major district resources.
https://status.westside66.org/
District Technology Contacts
Learn about the Westside technology department by checking out our 'Who's Who' page here.
District Technology Resources
Teachers.Technology. Teachers.Technology is our home for all things technology at Westside. Here you will find resources to help you better integrate technology, as well as technology department announcements.
Westside.Technology Update. Once a month or so, you will receive a Technology.Update email. In this email, I'll share tips and tricks about technology. Click here to access the archives.
Apple Classroom
Apple Classroom is a classroom management app that teachers can download from Self-Service. You can use Apple Classroom in conjunction with Google Classroom and other apps. Apple Classroom allows you to view your student's iPad screens, project their screens onto the Apple TV and lock them into apps.
App Request
District provided and approved apps are made available in Manager for both staff and students. If there is an app you would like to request (or a Google Extension), please take a look at the new for 2022 App request procedure.
Learning Management Systems
To better help students and families focus on the learning process, Westside is standardizing with the following learning management system for 2021-22:
K-2: Seesaw for Schools
3-6: Google Classroom
7-8: Google Classroom
9-12: Google Classroom
Seesaw Seesaw is an easy to use, quick to setup learning platform for our youngest learners. Once students are enrolled in PowerSchool classes, those rosters will be automatically synced over. To access your classroom, first go to Clever and then sign in! After signing in, check out our teacher guides at: https://teachers.technology/seesaw-teacher-guides/
Google Classroom Google classroom is a GREAT way to send and receive assignments from your students. All teachers and students 3-12 have access to it.