In this Issue
It's hard to believe we're almost 3/4 of the way through the 2022-23 school year! In this issue, we'll look at a new tool (Freeform) and review a couple of great resources available to Westside students and staff. Oh yeah, and you can win a Yeti!
Contest Time!
Free YETI! That's right; if you take a moment and complete the form linked below, you'll be entered into a drawing for a free Yeti mug!
All you need to do is to share one quick example of how you have used technology in your classroom this school year. That's it! It doesn't need to be fancy. Do you have students complete digital notes in Notability? Have students used Explain Everything to create diagrams? Collaborate in Pages or Keynote? Anything is great to share.
The contest will be open until March 15th.
https://forms.gle/asynvTk6kixdgYXYA
Apple Teacher

Apple Teachers are recognized for their understanding of how to use Apple products for teaching and learning. They have proven knowledge of using iPad, Mac, and built-in apps to enhance productivity and inspire creativity in their classrooms and beyond. Apple honors their achievement and commitment to creating the best student learning experiences.
If you are interested in becoming an Apple Certified Teacher, please visit http://www.apple.com/education/apple-teacher/ and sign up using a personal (non-Westside) AppleID.
Once you have collected the necessary badges to become an Apple Teacher, please complete the following form. We will then get you added to the list below.
Link to form: https://goo.gl/kK81me
You can view all the Westside Apple Teachers at: https://teachers.technology/apple-certified-teachers/
Freeform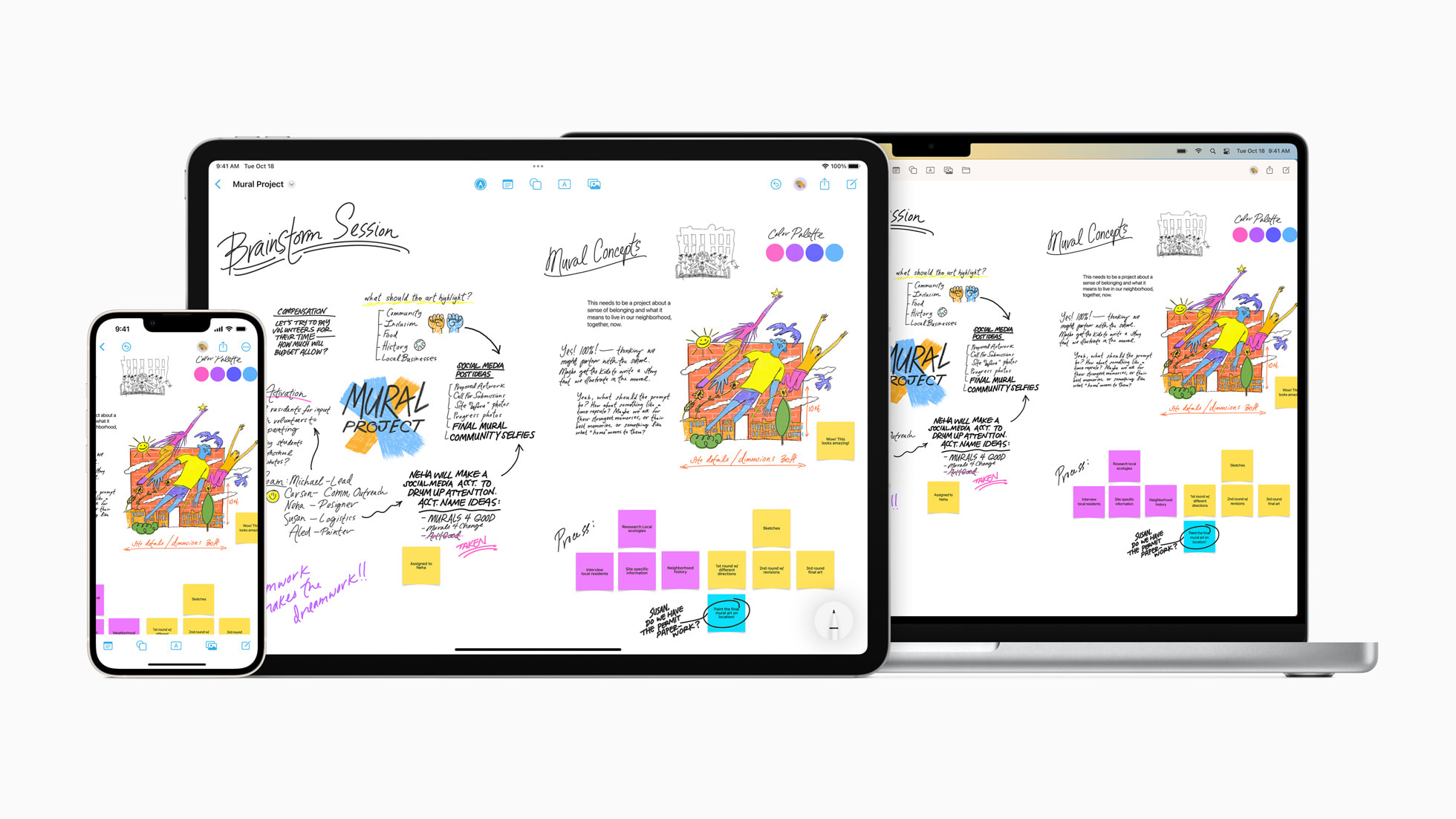 Freeform is an all-new app included in the latest versions of iOS, iPadOS, and macOS. When you and your students update to iPadOS 16.3 or later, Freeform will automatically be installed.
Freeform helps users organize and visually lay out content on a flexible canvas, allowing them to see, share, and collaborate all in one place without worrying about layouts or page sizes.
Users can add a wide range of files and preview them inline without ever leaving the board. Freeform is designed for collaboration and makes it easier than ever to invite others to work on a board together.
How to use Freeform by Apple Support: https://youtu.be/1AM5Fgb-qjA
Freeform Walkthrough by Christopher Lawey: https://youtu.be/RT0IZZ2JPlQ
Apple's New Freeform App plus Apple Pencil: https://youtu.be/WPomWxTWf_g
Next Level Freeform Tips by Dailey Tekk: https://youtu.be/y8zekgRCFIA
Grammarly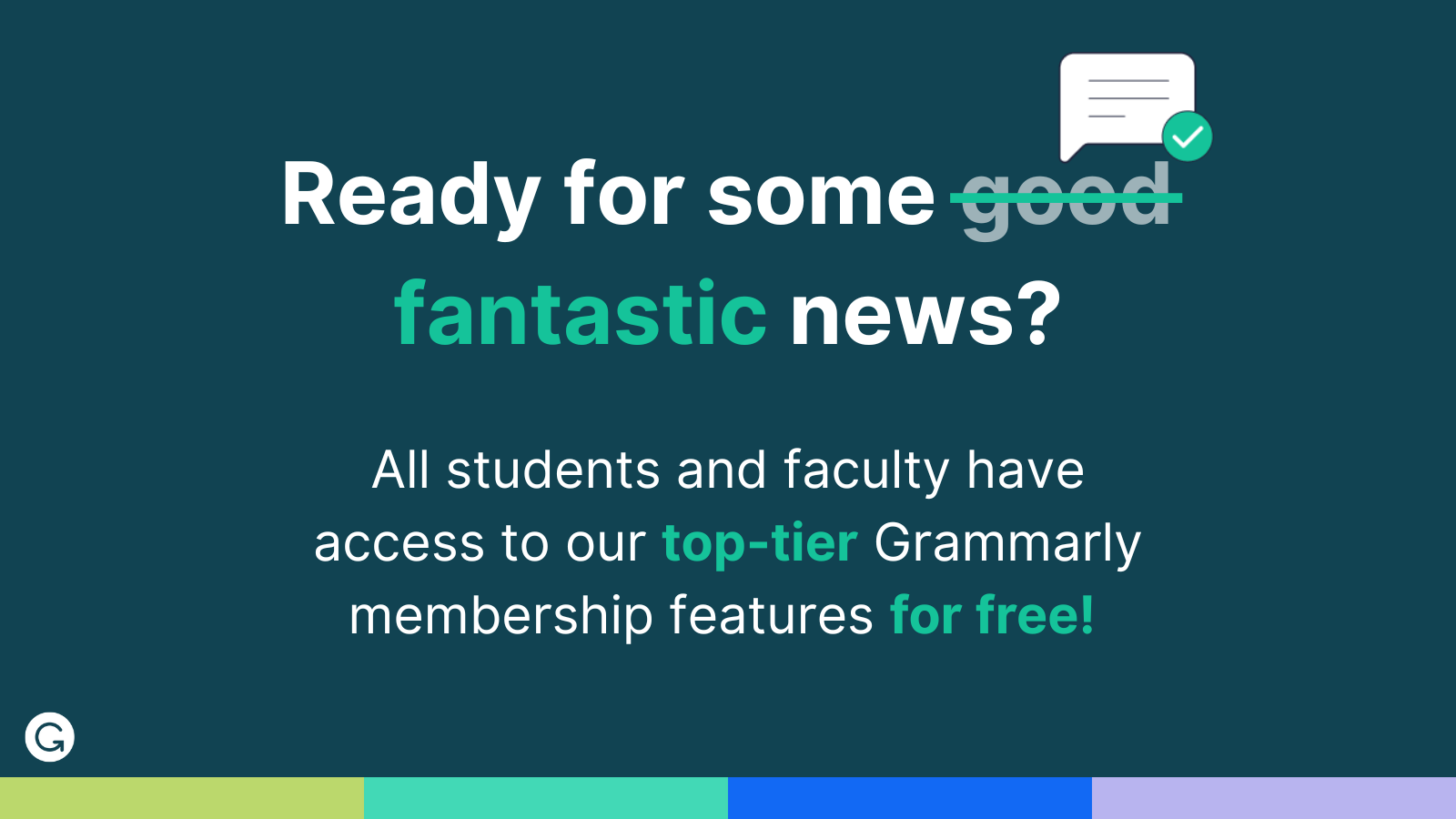 Meet Grammarly, your personal writing assistant
Grammarly's AI-powered writing assistant helps millions of people around the world become more effective writers. Grammarly's real-time suggestions support sharpening writing skills for more effective engagement in the classroom and go far beyond basic spelling and grammar, helping to refine complicated sentences, refresh repetitive language, check text for plagiarism, and more.
All students and faculty at Westside Community Schools can access top-tier Grammarly benefits at no cost to ensure that all assignments, emails, notes, and more are clear, concise, and mistake-free.
Take advantage of our top-tier Grammarly membership benefits
Real-time feedback on grammar, tone, style, and more
AI-assisted suggestions to rewrite unclear sentences
Vocabulary enhancements for more effective writing
Learn More cards providing detailed explanations behind every suggestion with examples
Weekly writing reports with trends to facilitate learning and reflection
A built-in plagiarism checker to flag passages that may need citations*
Auto-citations tool and citation style formatting to help students to learn how to cite correctly
Snippets tool to make faculty communication more efficient
Style Guides to support the consistency of school-branded materials, and internal and external communications
*Available in the Grammarly Editor only
Grammarly for Students
Improve grades by communicating ideas and knowledge with clarity and confidence
Save time with instant writing support whenever and wherever you write
Avoid plagiarism and ensure proper citation with plagiarism detection and citation tools
Grammarly for Faculty and Staff
Communicate effectively and increase confidence in written materials
Save time by grading written assignments more efficiently
Ensure equity in grading by providing writing assistance to all students, tailored to each of their needs
Strengthen the feedback loop with Grammarly providing suggestions to students every time they write
Visit Grammarly for Education for more information and directions.
SignUP Genius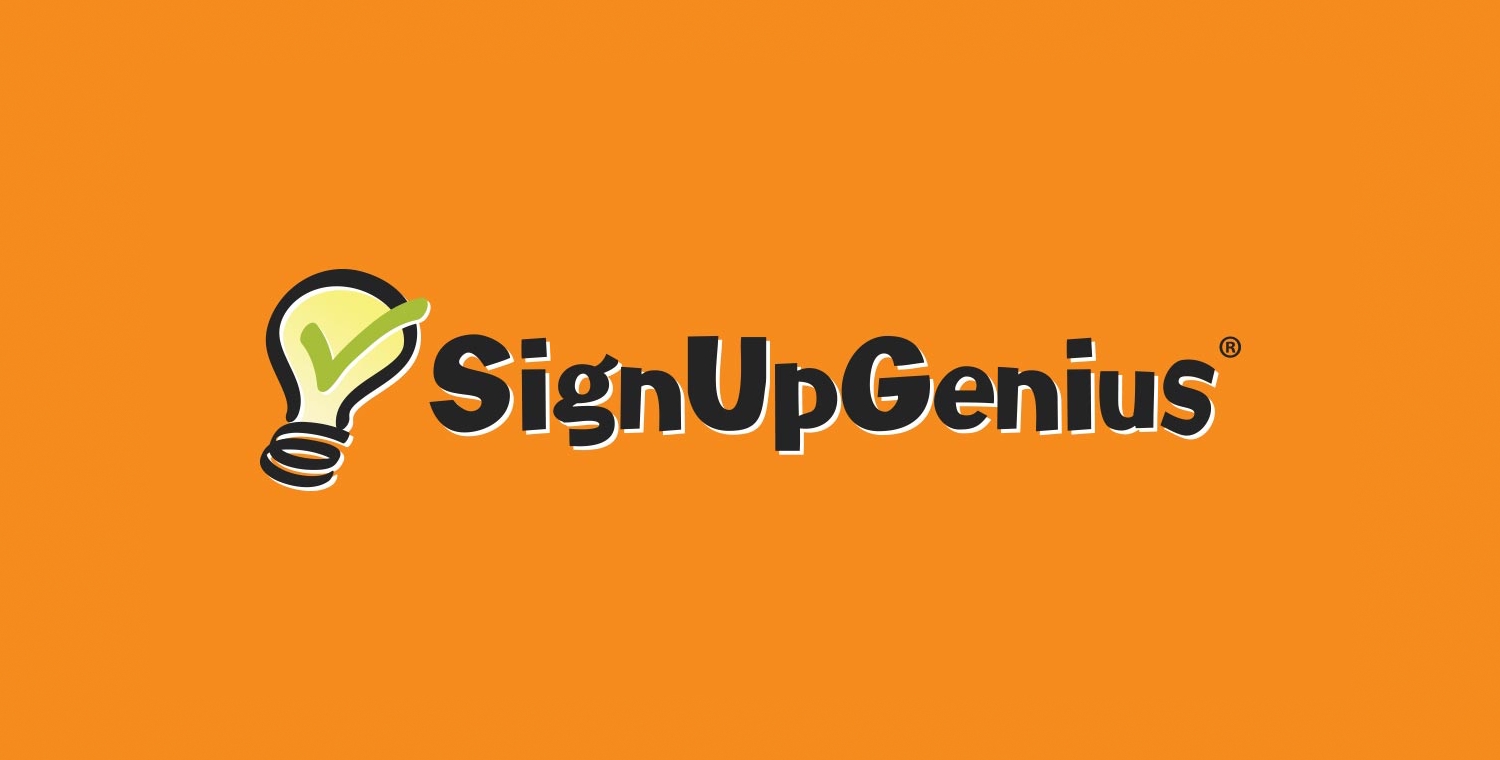 All Westside teachers and building administrators will again have access to SignUp Genius Premium! This is a great tool to create and manage events like classroom parties, classroom volunteers, parent advisor meetings, conferences, and more!
Buildings may choose to use it for parent-teacher conferences; if they do, those directions will come from your building leadership teams.
You may also use it for your classroom, club events, athletic events, or anything else!
Learn how to create and manage your events by checking out our getting started page on Teachers.Technology or by clicking https://teachers.technology/using-signup-genius-for-teachers/. This page will also have directions for creating an account if you have never used it before!
Better Know A Tech Team Member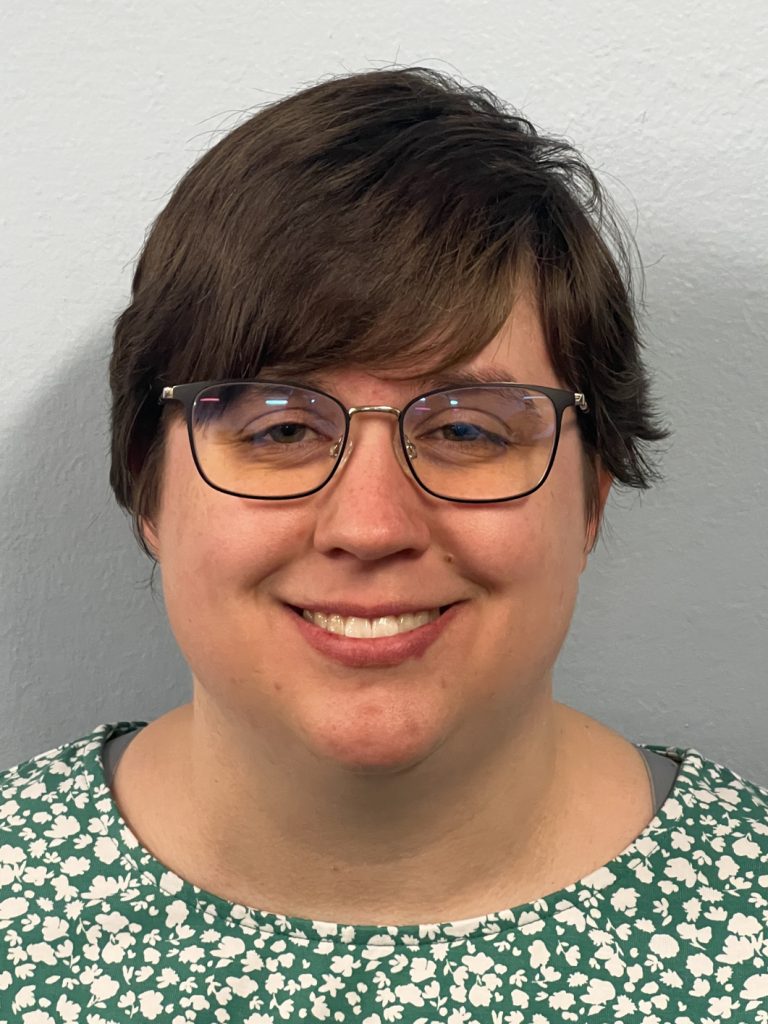 This month, we're featuring Breanna Bolling, technology support technician at WHS
HOMETOWN: Omaha/Papillion Area
EDUCATION: Currently pursuing a bachelor's in Computer Science at the University of Phoenix
HOW WOULD YOU DESCRIBE YOUR JOB AT WESTSIDE: Fulfilling and a great place to learn all about tech
CAREER HIGHLIGHT: Interning at National Indemnity Company
AN INTERESTING FACT ABOUT YOU: I've always been really good at math, so in high school, my science teacher introduced me to his computer science class and that's how I got into it.
FAVORITE BOOK and/or MOVIE: I loved the hunger game series and another little-known series by the same author called Gregor the Overlander
BEST MOMENT AT WESTSIDE: Enjoying everyone goofiness/quirkiness while studying and training for the CompTIA certifications.
ONE PIECE OF TECHNOLOGY THAT MOST EXCITES YOU: I really enjoy the MacBook Pro and its new OS, Ventura.
Closing
As always, if you ever have any technology integration-related questions, please let us know. We are happy to work with you to design lessons, develop workflows and even come into your classes and work with you and your students.
Thanks!