In this Issue
BACKUP! Backing up your data is a critical piece of technology hygiene. In this issue we talk about how to back critical files on your iPad, and go over new features in iPadOS 15. We also introduce a new topic – Better Know a Tech Team member!
Be a Tech Leader in Your Building
We're Looking For a Few Dynamic Teachers!
Are you excited about new technology and the opportunities these provide to your students? Are you someone who embraces technology, and is willing to learn alongside students while giving them opportunities to explore? If you answered in the affirmative to these questions, we want you to consider being a part of our Teachers in Technology Facilitation Team!
Learn more about the TNT program here
Check out the the benefits and expectations of becoming a facilitator (AND how to apply) here
Applications to be a facilitator are due December 1, 2021.
HUGE Notability Update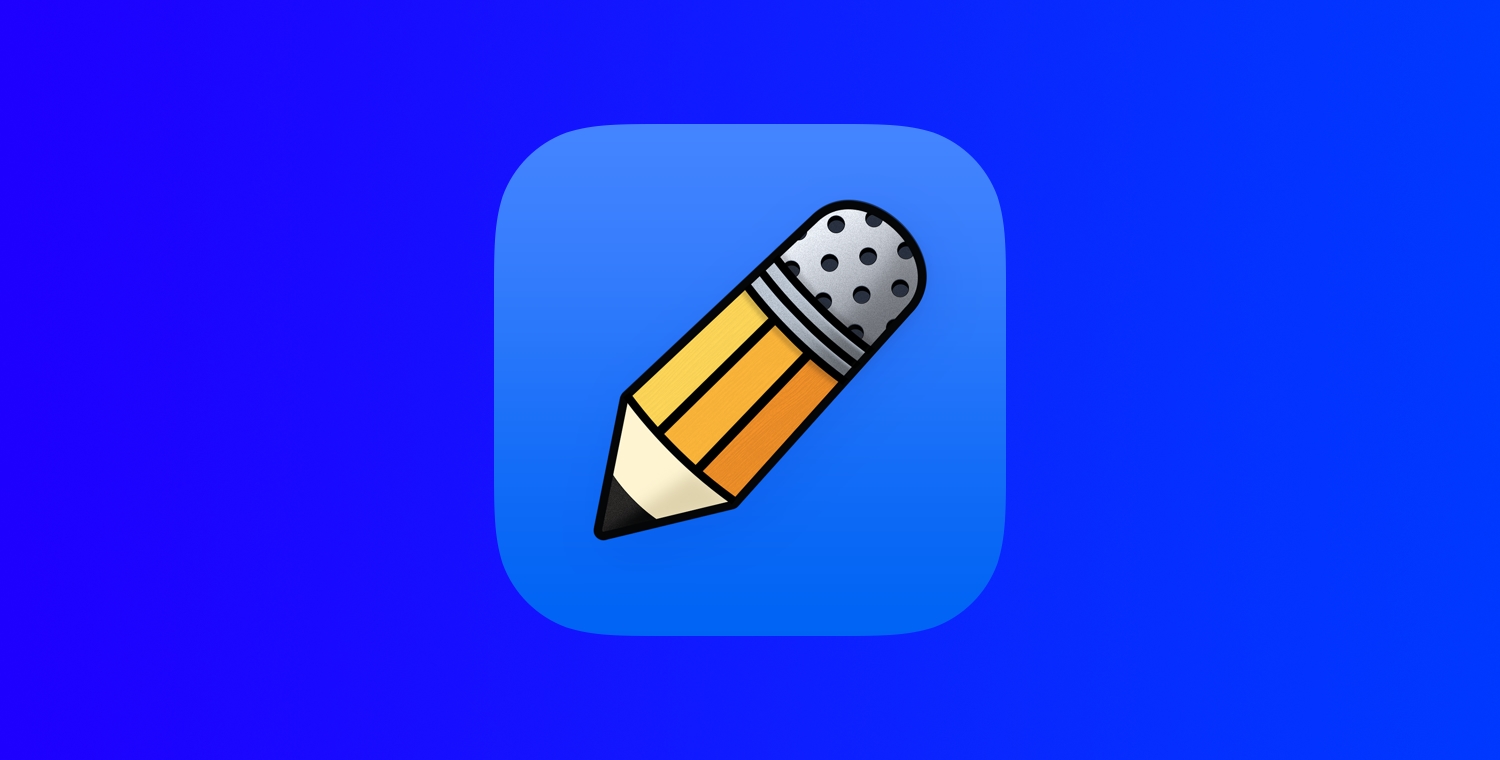 Notability has had a dramatic update. If you haven't used Notability before, it's probably the best handwritten note taking application on iPad.
With version 11 Notability now…
Is available for ALL students and staff.
Is also available on all teacher MacBooks! Access all your notes no matter what device you are on using iCloud syncing.
Can convert handwriting into math equations.
Has more flexible organization including nested dividers
Has an enhanced page manger with the ability to apply bulk actions across multiple pages
Has new templates including Cornell notes, music staves, and sports planning sheets (incl. football, soccer and basketball).
Backup Time
Every day should be backup day! Your future self will thank your past self when something happens to your device and you're able to get your data back!
iPad
Your iPad has the ability to back up everything nightly to your Westside AppleID. To verify that it is enabled, please check the following:
Open up Settings and tap on your name in the top left.
Make sure it shows your Westside email account.
Tap on iCloud
Verify that iCloud Backup is checked.
ExplainEverything
Unfortunately, the version of Explain Everything we have (Explain Basics) does not have the ability to auto-backup. Fortunately, it's quick and easy to manually back up important files. See how here.
Notabilty
Enabling automatic back up for your Notability files is quick and easy! Check out the link this link to learn how to configure Notability to automatically back up to Google Drive.
Pages/Keynote/Numbers
The Apple iWork apps are automatically backed up as long as you save your files to iCloud Drive. I would STONGLY encourage you (and your students) to NOT save to 'on my ipad' and instead put everything in iCloud Drive.
Tip of the Week
iPadOS 15 introduced many brand new features. One of the ones that has the potential to impact your day to day life are the updates to Safari. Safari now supports a new side bar and TAB GROUPS.
Tab groups let you sort and organize tabs into different areas that you can name.
Check out this video from YouTuber Christopher Lawley that goes over all the new features of Safari.
Better Know A Tech Team Member
This month, we are featuring Tina Acevedo from WMS tech support.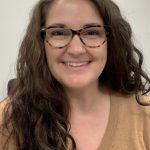 HOMETOWN: Cedar Rapids, IA
EDUCATION: BA in English from the University of Iowa
HOW WOULD YOU DESCRIBE YOUR JOB AT WESTSIDE? I really enjoy being a part of the WMS Tech Support team. The staff has been so welcoming to me as a new member, and it's been a pleasure to work with the students as well.
CAREER HIGHLIGHT? Not related to my job here at WMS, but I once had to fire Santa from a shopping mall Santa photo set. Maybe not a "highlight," but definitely an interesting experience!
AN INTERESTING FACT ABOUT YOU? I once got to sing back up for Barry Manilow in concert. It was such a fun experience and he was so kind!
FAVORITE BOOK and/or MOVIE: Book: To Kill a Mockingbird Movie: The Princess Bride
BEST MOMENT AT WESTSIDE: My first WHS football game. Such a fun time under the lights in the crowd!
ONE PIECE OF TECHNOLOGY THAT MOST EXCITES YOU: iPad technology – so powerful and so portable. It's amazing what they can do.
Closing
As always, if you ever have any technology integration related questions, please let us know. We are happy to work with you to design lessons, develop workflows and even come into your classes and work with you and your students.
Thanks!